Contracts Channel
Harris Awarded $133 M US Navy and Australian F/A-18 EW Contr...
Harris Corporation (NYSE: HRS) has received a $133 million contract to supply electronic jammers to protect U.S. Navy and Australian F/A-18 Hornet and Super Hornet aircraft against electronic threats. The contract was awarded during the first quarter of Harris' fiscal 2018. Under the contract, Harris will manufacture and deliver ALQ-214(V)4/5 Integrated Defensive Electr...
Read more...
---
AW169 helicopter scores 1st contract success in the US emerg...
Leonardo announced today at the Air Medical Transport Conference (AMTC) in Fort Worth, USA that Travis County, Texas has signed a contract for three AgustaWestland AW169s for its STAR Flight program as the county-based EMS provider upgrades its helicopter fleet to more modern and capable aircraft. Travis County will be the launch customer of the EMS-configured AW169 i...
Read more...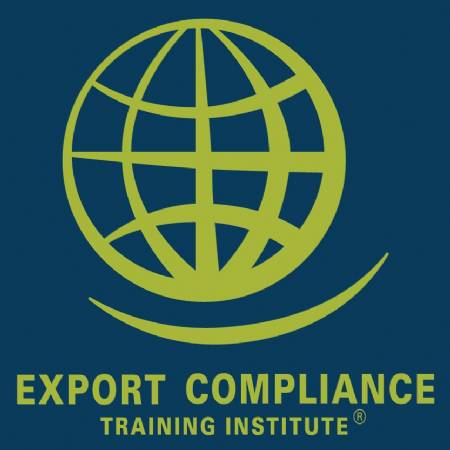 EAR / OFAC Commercial & Military Export Controls & Embargoes e-Seminar
Jan 1 - Dec 31, 2017 - USB Drive, Windows Computer