Contracts Channel
$40 Bn of New Commercial Aircraft Orders at Paris Air Show 2...
Providing strong evidence that the commercial aircraft market remains healthy, Airbus announced $39.7 billion worth of new business during the 2017 Paris Air Show. The company won commitments for a total of 326 aircraft, including firm orders for 144 aircraft worth $18.5 billion and MoUs for 182 aircraft worth $21.2 billion. A320 Family aircraft sales and commitments ...
Read more...
---
Japan Coast Guard Orders 3 Additional H225 Helicopters
Tokyo, Airbus Helicopters has been awarded a contract from the Japan Coast Guard (JCG) for the purchase of three additional H225s. This new order will bring the JCG's total H225 fleet to nine units by February 2020. The JCG already placed an order for a sixth H225 in 2016, which will be delivered in 2018. Under the agreement, the three H225 helicopters will be u...
Read more...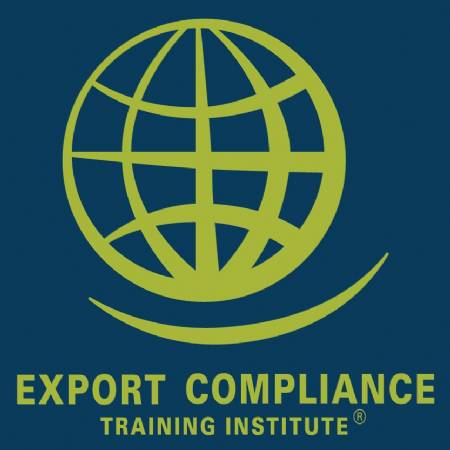 US Export Controls Awareness Tool Kit
Jan 1 - Dec 31, 2017 - Microsoft PowerPoint, Word, Excel and Adobe PDF, Your Computer