Contracts Channel
NGC to Provide Full Spectrum of Capabilities to US Army for ...
The U.S. Army Space and Missile Defense Command has named Northrop Grumman Corporation (NYSE: NOC) a recipient of the Design, Development, Demonstration and Integration (D3I) contract. Under the D3I Domain 1 contract the U.S. Army can provide task orders to the winning contractors for efforts supporting the warfighter. As an awardee of the contract, Northrop Grumman is ...
Read more...
---
AAR Awarded Landing Gear Contract by USAF
AAR (NYSE: AIR) has been awarded a $909,394,297 fixed-price contract from the U.S. Air Force for the Landing Gear Performance-Based Logistics One program. Work expected to be completed by 2032. "This award is affirmation of AAR's expertise and leadership position forged over 30 years in managing the repair, maintenance and logistics of landing gear," said John Holmes, ...
Read more...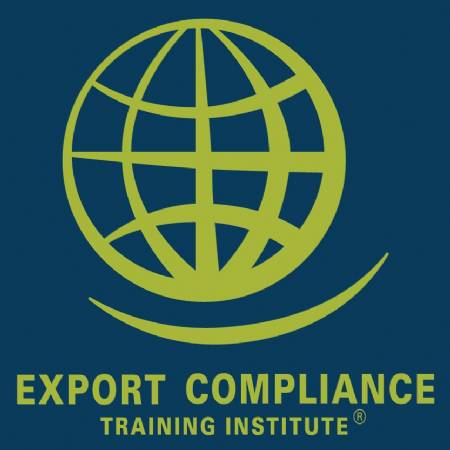 US Export Controls Awareness Tool Kit
Jan 1 - Dec 31, 2017 - Microsoft PowerPoint, Word, Excel and Adobe PDF, Your Computer