Contracts Channel
Oshkosh Defense, LLC, an Oshkosh Corporation (NYSE: OSK) company, announced today that the U.S. Army has placed a $42 million order that exercises available options for the Joint Light Tactical Vehicle (JLTV) program including vehicles, installed kits and packaged kits. The order is the third since the contract was awarded in August 2015. Work will be performed in Oshkosh,...
Read more...
---
Mikros to Support US Navy LCS Program
Mikros Systems Corporation (OTCQB: MKRS), a provider of advanced maintenance monitoring solutions, announced today that it has received a $3 million task and delivery order from the U.S. Navy for production, logistics support and future development of its ADEPT(r) Distance Support Sensor Suite (ADSSS) Condition Based Maintenance (CBM) system for the Navy's Littoral Combat ...
Read more...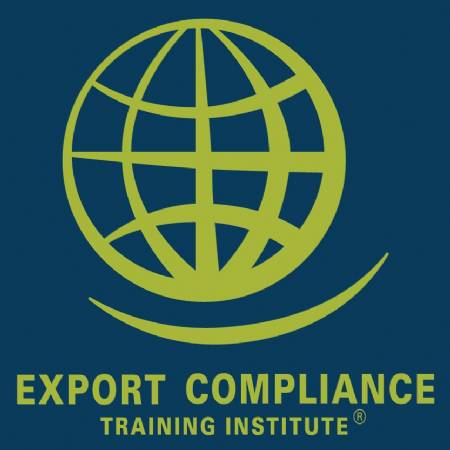 UK & EU Export Controls e-Seminar
Jan 1 - Dec 31, 2016 - USB Drive, Windows Computer