Contracts Channel
Pakistan expands its AW139 fleet
Leonardo announced today that the Pakistan Ministry of Defence has placed orders for an undisclosed number of additional AgustaWestland AW139 intermediate twin engine helicopters . The aircraft will be used to perform utility and transport operations across the nation. Deliveries are expected to start in mid-2017. This latest purchase further expands the presence and s...
Read more...
---
Bushmaster Cannons and Medium-Caliber Ammunition Orders
Orbital ATK (NYSE: OA), a global leader in aerospace and defense technologies, announced today that the company has booked approximately $600 million in orders during the past three months for the company's medium-caliber cannons and related munitions. These orders were placed by multiple customers who have contracted for the popular MK44 and M230 link-fed Bushmaster(r) Ch...
Read more...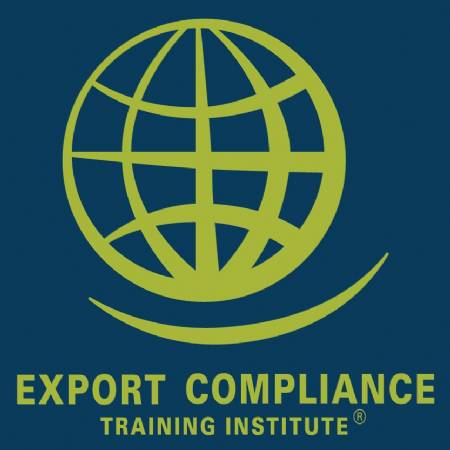 US Export Controls Awareness Tool Kit
Jan 1 - Dec 31, 2017 - Microsoft PowerPoint, Word, Excel and Adobe PDF, Your Computer