Contracts Channel
Boeing Wins Contract for Missile Interception Technology
Boeing [NYSE:BA] recently received a $58.6 million, 35-month contract from the U.S. Missile Defense Agency to demonstrate its evolved Multi-Object Kill Vehicle (MOKV) technology, which increases interceptors' ability to locate and destroy missiles headed toward the United States. The U.S. Department of Defense awarded this contract on May 12. "Our MOKV concept gives ...
Read more...
---
US Navy awards Raytheon $28 M for Variable Depth Sonar
The U.S. Navy has selected Raytheon Company (NYSE: RTN) to provide the new Variable Depth Sonar for the Littoral Combat Ship class. The $27.9 million contract followed a study and product assessment phase during which Raytheon proved the solution's features and capabilities met all of the Navy's design and performance requirements. A mission-critical anti-submarine warfare...
Read more...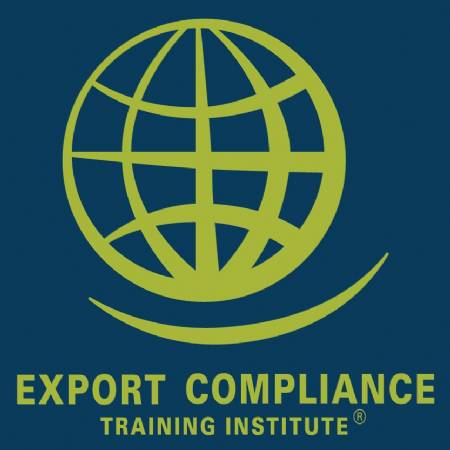 ITAR US Defense Trade Controls e-Seminar
Jan 1 - Dec 31, 2017 - USB Drive, Windows Computer