Contracts Channel
Driving Virginia Class Forward: US Navy Awards BAE $72 M for...
BAE Systems has received a $72 million contract from the U.S. Navy to produce and deliver propulsor systems for Block IV Virginia-class (SSN 774) submarines. The award continues the company's current position as the premier provider of propulsors to the U.S. undersea fleet. "The propulsor contributes significantly to the overall stealth and effectiveness of a submari...
Read more...
---
India becomes 11th International Customer for LONGBOW LLC's ...
The U.S. Army awarded LONGBOW Limited Liability Company (LLC) a $57.1 million foreign military sale contract to provide the Indian Air Force with LONGBOW Fire Control Radar (FCR) systems for their new Apache AH-64E helicopters. LONGBOW LLC is a joint venture of Lockheed Martin (NYSE: LMT) and Northrop Grumman Corporation (NYSE: NOC). Under this contract, $57.1 million i...
Read more...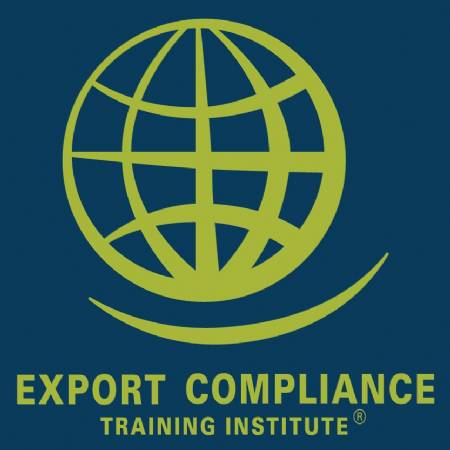 UK & EU Export Controls e-Seminar
Jan 1 - Dec 31, 2016 - USB Drive, Windows Computer