PAR Technology Subsidiary Announces $11.9 M USAF Subcontract Award at Tinker AFB, OK
PAR Technology Corporation (NYSE:PAR) today announced that its subsidiary, Rome Research Corporation (RRC), has been awarded a subcontract from Croop-LaFrance, Inc. to provide Base Client Support Services at Tinker AFB, OK. The subcontract includes a base year with up to four option years, and a total value of $11.9 million.
The president of PAR's Government Business, Matthew Cicchinelli, commented on the award stating, "We are pleased that the United States Air Force has selected the Croop-RRC Team to provide these mission-critical IT services. Our talented team has earned a reputation for unsurpassed reliability and execution and we look forward to supporting a new customer, the USAF's 72nd Air Base Wing Communications Directorate at Tinker AFB".
Source : PAR Technology Corporation - view original press release

Feb 21 - 22, 2018 - Rome, Italy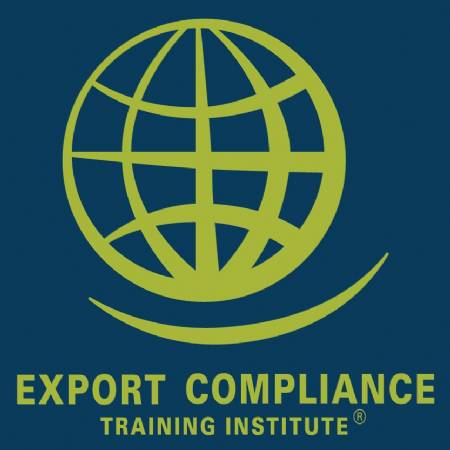 ITAR Defense Trade Controls e-Seminar
Jan 1 - Dec 31, 2017 - USB Drive, Windows Computer