Elbit Awarded Contract for Supply of Command and Control Systems to a Customer in Asia-Pacific
Elbit Systems Ltd. (NASDAQ: ESLT) (TASE: ESLT) ("Elbit Systems") announced today that it was awarded an approximately US$300 million contract, for the supply of command and control systems to a customer in Asia-Pacific. The project will be performed over the next three years.
Bezhalel (Butzi) Machlis, President and CEO of Elbit Systems, commented: "We are proud to be selected to provide a command and control solution, which is based on Elbit Systems' cutting-edge technologies and operational experience. We are considered as one of the world's leaders in the command and control field and we trust that other customers will follow this Asia-Pacific customer."
Source : Elbit Systems Ltd. - view original press release

Nov 15 - 16, 2017 - Bristol, United Kingdom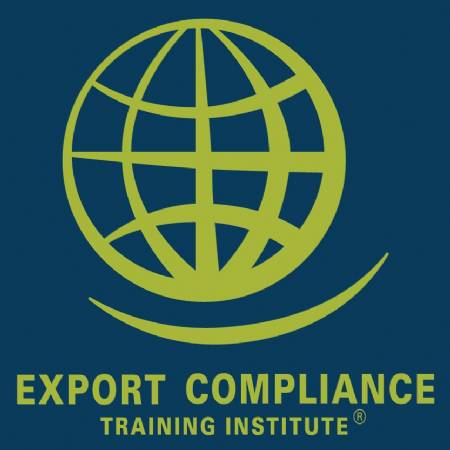 EAR / OFAC Commercial & Military Export Controls & Embargoes e-Seminar
Jan 1 - Dec 31, 2017 - USB Drive, Windows Computer