DynCorp International Awarded Naval Test Wing Pacific O-Level Maintenance Contract
On August 18, the United States Navy awarded DynCorp International (DI) a contract for Naval Test Wing Pacific (NTWP) O-Level Maintenance. The award is for one base year with four option years, and is valued at $276 million if all options are exercised. Performance begins November 1, with transition beginning October 1.
DI will provide organizational level aircraft maintenance and logistics support on aircraft, systems/subsystems, aircrew systems, SAR equipment, and Support Equipment (SE) for assigned aircraft (rotary, fixed, lighter-than-air, unmanned), aircraft on-site for project testing, transient aircraft, FMS aircraft, loaner aircraft, training aircraft, and leased aircraft. Work will be performed at NAVAIR Sea Test Range at Point Mugu, California and Naval Air Weapons Station (NAWS) at China Lake, California.
"DI is excited to add Naval Test Wing Pacific to our portfolio," said Mark Mirelez, DI's Aviation Engineering Logistics & Sustainment (AELS) business unit lead. "This is the sister program to Naval Test Wing Atlantic, the program at Pax River, which DI has supported for the past 43 years. We look forward to supporting both programs."
Source : DynCorp International - view original press release

Additive Manufacturing for Aerospace and Space
Feb 20 - 22, 2018 - Munich, Germany

Military Airlift and Air-to-Air Refuelling 2017 Conference
Nov 28 - 29, 2017 - Madrid, Spain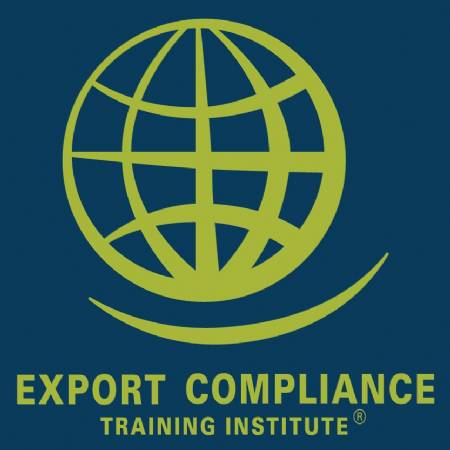 ITAR US Defense Trade Controls e-Seminar
Jan 1 - Dec 31, 2017 - USB Drive, Windows Computer