Kratos Receives $10.0 M Ballistic Missile Defense System Contract Award
Kratos Defense & Security Solutions, Inc. (NASDAQ:KTOS), a leading National Security Solutions provider, announced today that its Modular System Division (MSD) recently received a $10.0 million contract award for specialized hardware and modular systems in support of a leading anti-ballistic missile defense system which is expected to be deployed internationally. MSD is a leading provider of specialized hardware, products and modular systems that are critical elements of and support strategic national security related programs and systems, including; unmanned aerial drone, high power directed energy, satellite communication, radar, ballistic missile defense and intelligence, surveillance and reconnaissance. The work under this recent contract award will be performed at a secure Kratos manufacturing facility. Due to customer related and other considerations, no additional information will be provided.
Tom Mills, President of Kratos MSD said, "Our number one mission is to support our country's national security requirements and the warfighter, and we are proud to have been selected as part of the team responsible for this critical anti-ballistic missile defense system."
Source : Kratos Defense & Security Solutions - view original press release

Future Indirect Fires Eastern Europe Conference
Dec 5 - 7, 2017 - Bucharest, Romania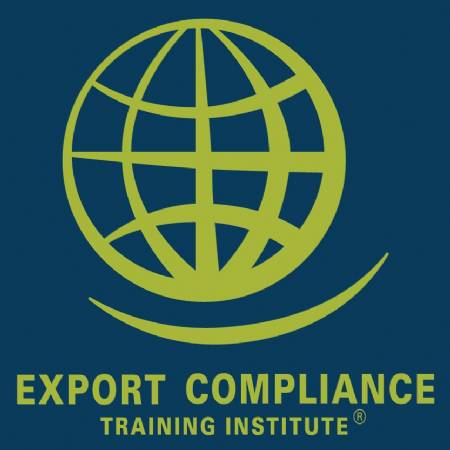 ITAR US Defense Trade Controls e-Seminar
Jan 1 - Dec 31, 2017 - USB Drive, Windows Computer