Mercury Receives $8.5M High Density Secure Memory Order for Military Avionics Applications
Mercury Systems, Inc. announced it received an $8.5M follow-on order from a leading defense prime contractor for high density secure memory devices for integration into the computing systems of an advanced military avionics program. The order was booked in the Company's fiscal 2017 fourth quarter and is expected to be shipped over the next several quarters.
"This order further reinforces Mercury's dominant position in the design and manufacturing of secure and trusted memory devices for today's most SWaP-sensitive military programs," said Iain Mackie, Vice President and General Manager of Mercury's Microelectronics Secure Solutions group. "Our Advanced Microelectronics Centers are privileged to provide long-term supply continuity for affordable, ruggedized and highly miniaturized memory devices demanded by our military forces around the globe."
Source : Mercury Systems, Inc.

Mobile Deployable Communications 2018 Conference
Feb 1 - 2, 2018 - Warsaw, Poland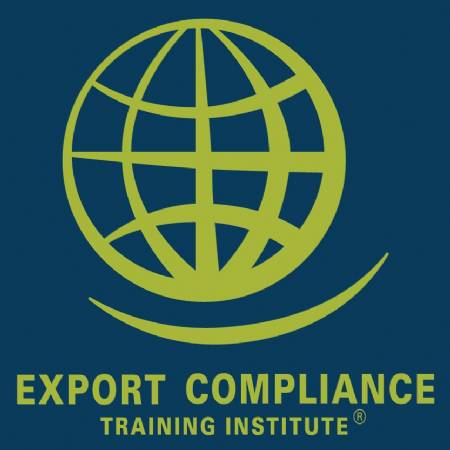 ITAR Defense Trade Controls e-Seminar
Jan 1 - Dec 31, 2017 - USB Drive, Windows Computer