Tetra Tech Awarded FAA Security and Hazardous Materials Support Contract
Tetra Tech, Inc. (NASDAQ: TTEK) announced today that the Federal Aviation Administration's (FAA) Office of Security and Hazardous Materials Safety (ASH) has awarded the Company a contract for a maximum cumulative ceiling value of $77 million for ASH III Program Support Services. Tetra Tech will support ASH to make aviation safer and smarter through improvements in hazardous materials safety, personnel security, and facility security. ASH has the primary responsibility within the FAA for security and critical-infrastructure protection, and partners with other Federal agencies on national security matters that have a direct impact on aviation.
Under this contract, Tetra Tech will provide ASH with specialized cybersecurity services as well as help to manage FAA hazardous materials tracking systems. Tetra Tech will also offer technical services related to emergency operations, contingency planning, intelligence activities, and planning for the safe transportation of hazardous materials in air commerce.
"For more than two decades, Tetra Tech has provided support services to the FAA," said Dan Batrack, Tetra Tech's Chairman and CEO. "We are pleased to continue supporting the FAA ASH program in providing safe and secure airways."
Source : Tetra Tech, Inc. - view original press release

Oct 24 - 27, 2017 - Washington, United States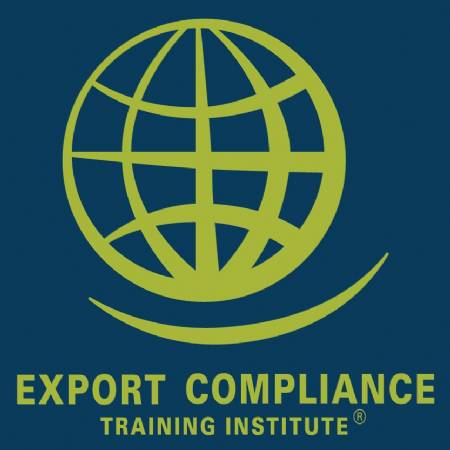 ITAR Defense Trade Controls e-Seminar
Jan 1 - Dec 31, 2017 - USB Drive, Windows Computer

Commercial Aircraft Financing Seminar
Oct 16, 2017 - Dubai, United Arab Emirates