CACI to Provide Full Service Automated Test System Support to USAF
CACI International Inc (NYSE: CACI) announced today that it has been awarded an indefinite delivery/indefinite quantity contract, with a ceiling value of $94 million, to provide full service automated testing system support services to the U.S. Air Force 309th Electronics Maintenance Group under the Automated Test System Sustainment Initiative (ATSSI). The five-year award represents both new and continuing work in the company's Logistics and Material Readiness market area.
The Air Force 309th Electronics Maintenance Group repairs, overhauls, and modifies various aircraft systems and components, and supports programmed depot maintenance and modification of aircraft weapon systems. Under the ATSSI contract, CACI will provide testing support services that include integrating, upgrading, and consolidating computer-based analytical software tools, database repositories, test fixtures, test program sets, and associated network communications for aircraft. CACI provides common test system capabilities for aircraft maintenance across multiple legacy systems.
CACI Chief Operating Officer John Mengucci said, "CACI has delivered more than 130 common test systems to the U.S. Air Force. Our innovative and proven approach to full-service development and testing of network communications ensures efficiency and high reliability for aircraft readiness."
Ken Asbury, CACI's President and Chief Executive Officer said, "CACI's award to expand the size and scope of our support for the U.S. Air Force's Automated Test System Sustainment Initiative reinforces and further positions us as a key provider for our customers' automated testing requirements. We are committed to helping our nation's aerospace weapon systems deploy on schedule, on budget, and on mission."
Source : CACI International Inc - view original press release

Disruptive Technology for Defence Conference
Oct 24 - 25, 2017 - London, United Kingdom

Military Engineering 2017 Conference
Feb 27 - Mar 1, 2018 - London, United Kingdom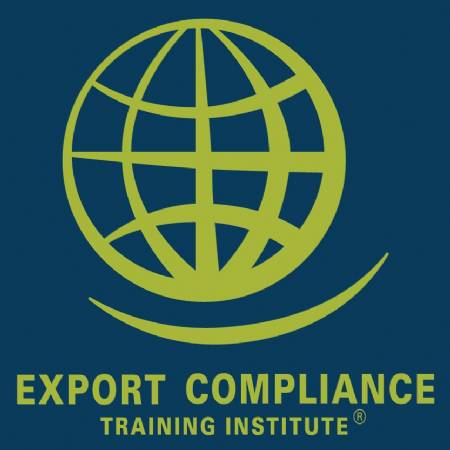 EAR / OFAC Export Controls e-Seminar
Jan 1 - Dec 31, 2017 - USB Drive, Windows Computer