Comtech to Provide Blue Force Tracking Aviation Terminals
Comtech Telecommunications Corp. (Nasdaq:CMTL) announced today that its Maryland-based subsidiary, Comtech Mobile Datacom Corporation, which is part of Comtech's Government Solutions segment, has been awarded a five-year, Firm Fixed Price (FFP), Indefinite-Delivery/Indefinite-Quantity (IDIQ) contract for providing Blue Force Tracking ("BFT-1") Aviation Terminals to the Defense Logistics Agency (DLA). This contract is in addition to the previously announced $42.7 million contract to provide sustainment support for the BFT-1 program.
Under this contract, DLA will procure Comtech's AVX-06-203 Aviation Satellite Communication Transceivers. This contract has a single Five (5)-year base period from April 20, 2017 through April 19, 2022 and a maximum value of $4.2 million.
Fred Kornberg, President and Chief Executive Officer of Comtech Telecommunications Corp., stated, "We are extremely pleased with the confidence that the Defense Logistics Agency has placed in Comtech's BFT-1 technology. This award demonstrates the critical role that our Mobile Datacom organization continues to play in providing the U.S. Military with trusted BFT-1 satellite tracking communication capability."
Source : Comtech Telecommunications Corp. - view original press release

Maritime Information Warfare 2017 Conference
Dec 6 - 7, 2017 - London, United Kingdom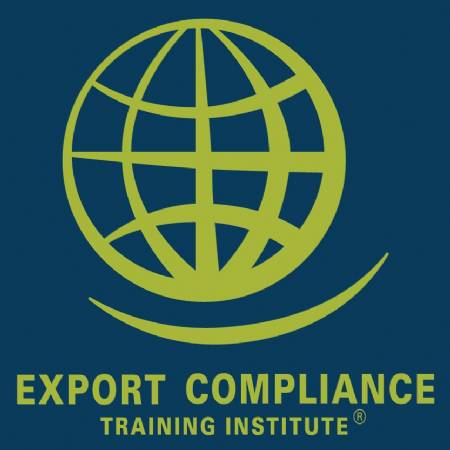 EAR / OFAC Export Controls e-Seminar
Jan 1 - Dec 31, 2017 - USB Drive, Windows Computer

DGI Europe Conference - Geospatial Intelligence for National Security
Jan 22 - 24, 2018 - London, United Kingdom