Mercury Receives $15.6M Integrated RF and Digital Subsystems Order for EW Application
Mercury Systems, Inc. announced it received a $15.6 million follow-on order from a leading defense prime contractor for integrated radio frequency (RF) and digital subsystems for an electronic warfare (EW) application. The order was booked in the Company's fiscal 2017 third quarter and is expected to be shipped over the next several quarters.
"Mercury's longstanding position on this critical EW program is a testament to our commitment as a commercial supplier of cost-effective EW electronics," said Charlie Hudnall, Vice President and General Manager of Mercury's Embedded Sensor Products group. "Our advanced microelectronic solutions enable our Defense prime customer to deliver EW systems that dominate the electromagnetic spectrum, while addressing emerging threats from adversaries."
Source : Mercury Systems, Inc.

Maritime Reconnaissance and Surveillance Technology Conference
Jan 30 - 31, 2018 - Rome, Italy

Social Media in the Defence & Military Conference
Dec 6 - 7, 2017 - London, United Kingdom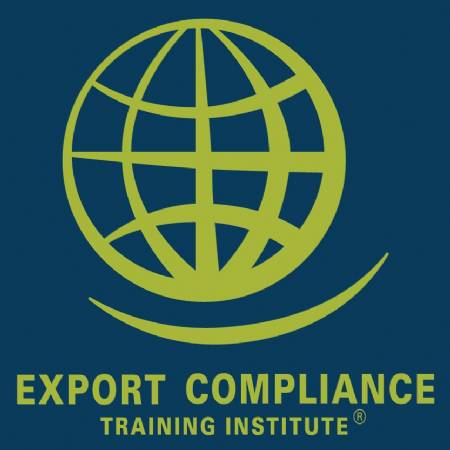 EAR / OFAC Commercial & Military Export Controls & Embargoes e-Seminar
Jan 1 - Dec 31, 2017 - USB Drive, Windows Computer