Savantage Solutions Awarded DLA JETS IDIQ Contract
Savantage Solutions, a leading provider of enterprise information technology and business solutions to the Federal government, has been awarded a J6 Enterprise Technology Services (JETS) IDIQ contract by the Defense Logistics Agency (DLA). JETS is a $6B Total Ceiling Value vehicle with an eight year period of performance. As a Prime contractor on the unrestricted track, Savantage will compete for task orders to support technology service requirements across the DLA Information Operations Enterprise, and program offices, in all 21 task areas. The JETS vehicle encompasses the full range of IT services, technical and management expertise that support applications, software, hardware, infrastructure, and systems, across the DLA IT Enterprise. Additionally, the acquisition also supports administrative program management support for IT program offices and the DLA Information Operations (J6) Office.
Ms. Lisa Kazor, founder and CEO of Savantage, stated, "This is a major IDIQ win for Savantage, and allows us to continue expanding our presence in the DLA community. Through both the DLA JETS prime contract and the Army's PMSS3 prime contract, Savantage is well positioned to deliver our high quality and innovative technology and business solutions to the Defense customer."
Source : Savantage Solutions - view original press release

Maritime Information Warfare 2017 Conference
Dec 6 - 7, 2017 - London, United Kingdom

Nov 15 - 16, 2017 - Bristol, United Kingdom

Military Airlift and Air-to-Air Refuelling 2017 Conference
Nov 28 - 29, 2017 - Madrid, Spain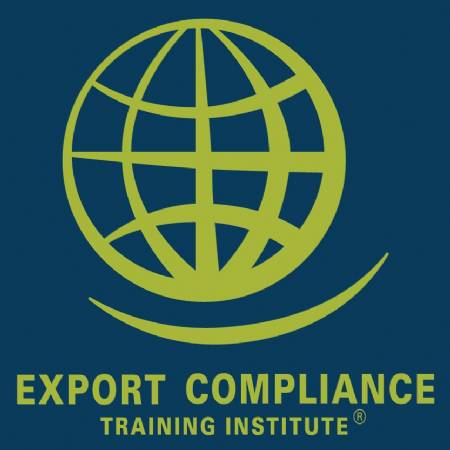 EAR / OFAC Export Controls e-Seminar
Jan 1 - Dec 31, 2017 - USB Drive, Windows Computer