Mercury Receives $2.4M Order for EW Application
Mercury Systems, Inc. announced it received a $2.4 million follow-on order from a leading defense prime contractor to supply frequency conversion modules for an Electronic Warfare (EW) service life extension program. The order was booked in the Company's fiscal 2017 second quarter and is expected to be shipped over the next several quarters.
"This follow-on order further validates Mercury's leadership position supplying our defense prime contractors with highly integrated and customized RF modules for EW programs," said Charlie Leader, Vice President and General Manager, Mercury Systems. "Our advanced microelectronics centers are committed to delivering cost-effective EW solutions, enabling our military forces to dominate the electromagnetic spectrum. We are privileged to provide supply chain continuity for vital national defense programs supporting our warfighters around the globe."
Source : Mercury Systems, Inc.

Feb 26 - 28, 2018 - Washington, United States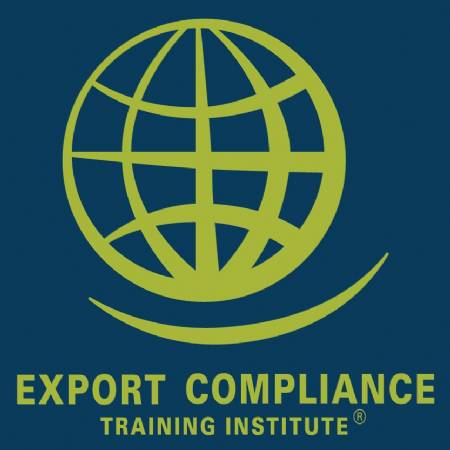 ITAR Defense Trade Controls e-Seminar
Jan 1 - Dec 31, 2017 - USB Drive, Windows Computer