Mercury Receives $6.9M for Airborne Sensor Processing Application
Mercury Systems, Inc. announced it recently received $6.9 million in orders relating to a sensor processing application for fighter aircraft. The orders were booked in the Company's fiscal 2017 second quarter.
"Mercury's outstanding working relationship with this customer, forged through years of close collaboration, continues to help drive the success of this critical airborne program," said Didier Thibaud, Mercury's Executive Vice President and Chief Operating Officer. "This collaboration will enable our customer to continue to leverage Mercury's commercially developed modular open architecture-based signal processing technology to realize faster time to market and a lower total cost of ownership for their program."
Source : Mercury Systems, Inc.

Biometrics for Government & Law Enforcement International Summit
Feb 26 - 28, 2018 - Washington, United States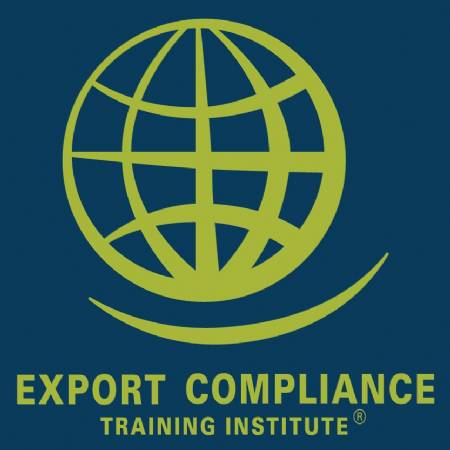 EAR / OFAC Commercial & Military Export Controls & Embargoes e-Seminar
Jan 1 - Dec 31, 2017 - USB Drive, Windows Computer

Airborne ISR & C2 Battle Management Conference
Mar 13 - 15, 2018 - London, United Kingdom