Admiralty Partners, Inc. to Acquire GE Santa Ana Defense Business
Admiralty Partners, Inc., an investment firm focused exclusively on acquisitions in the global aerospace and defense sectors, today announced that an affiliate has acquired GE's (NYSE: GE) Santa Ana, California, operations. The Santa Ana business will continue to operate in its present Southern California location under the name Integral Aerospace, LLC.
Tracing its roots back over 50 years, today Integral Aerospace is a leading manufacturer of flight-critical products for military and commercial aircraft, including landing gear components, carbon fiber filament-wound external fuel tanks for U.S. Navy aircraft, aircraft mounted fuel pumps and a variety of complex machined structures and engine components.
"We are excited to be part of the Admiralty family," said John Alves, Senior Vice-President and General Manager of Integral Aerospace. "We look forward to being an independent supplier to aircraft and aircraft engine manufacturers, and we anticipate that Admiralty's stewardship will provide us resources and flexibility to be responsive to a wide range of customers and requirements."
Jon B. Kutler, Chairman and Founder of Admiralty Partners, added, "We are excited to have the opportunity to build upon the achievements of GE Aviation and look forward to partnering with John and the talented people in his organization."
Source : Admiralty Partners, Inc. - view original press release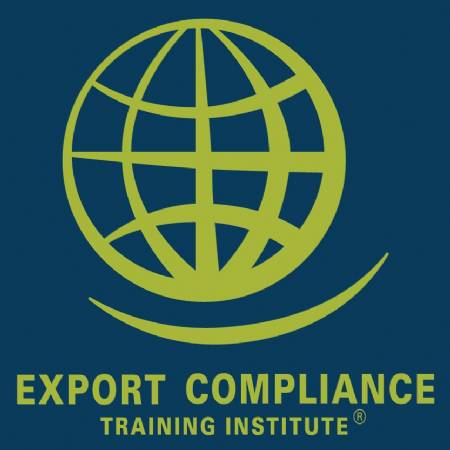 ITAR US Defense Trade Controls e-Seminar
Jan 1 - Dec 31, 2017 - USB Drive, Windows Computer