Power Distribution and Switchgear Equipment for US Navy's Stealthiest Submarine Program
L-3 Communications (NYSE:LLL) announced today that it has been awarded a contract to deliver switchgear equipment in support of the power distribution and protection system for the U.S. Navy's newest submarine, which will replace the existing Ohio-class platform. This competitively awarded contract includes the detail design and qualification of the switchgear, along with the delivery of select units to the first submarine. Follow-on deliveries will extend to 2035 if the U.S. Navy builds all boats in the current plan of record.
"This is an important contract for L-3 because it demonstrates our ability to meet evolving naval requirements with optimal reliability and performance," said Michael T. Strianese, L-3's Chairman and Chief Executive Officer.
"Our expertise is in electrical protection and distribution equipment that is designed for harsh and rugged environments," added Christine Montalvo, President of L-3 SPD Electrical Systems (L-3 SPDES), which will complete the work. "We've spent two years investing in conceptual designs and improving upon key elements, including electrical performance, weight and reduced cost, and are excited to have won this rigorous competition."
Source : L-3 Communications - view original press release

Benchmarking Your ITAR/EAR Compliance Program Seminar
May 16 - 17, 2018 - Annapolis, United States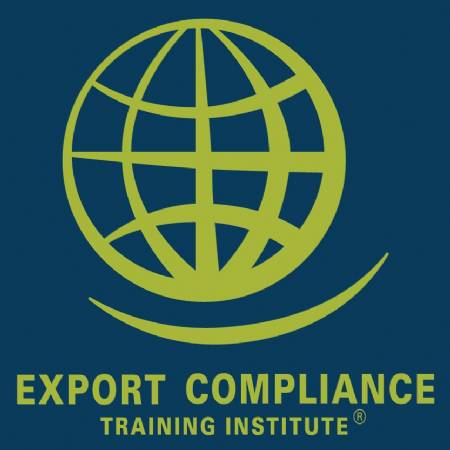 ITAR Defense Trade Controls e-Seminar
Jan 1 - Dec 31, 2017 - USB Drive, Windows Computer