Comtech Receives $2.2 M to Provide Troposcatter Systems to SwAF
Comtech Telecommunications Corp. (Nasdaq:CMTL) announced today that during its first quarter of fiscal 2017, its Orlando, Florida-based subsidiary, Comtech Systems, Inc., which is part of Comtech's Government Solutions segment, received a $2.2 million contract from the Swedish Defense Material Administration (FMV) to supply it with deployable troposcatter systems for the Swedish Armed Forces (SwAF). This contract follows a multi-year evaluation of commercial off-the-shelf (COTS) Comtech troposcatter products. The evaluation included rigorous field-testing in a variety of operational environments, including high northern latitudes. The COTS Comtech troposcatter products were later modified to meet Swedish Armed Forces standards and requirements. These systems will be used by the military for rapidly deployable communications.
Comtech will be supplying the MTTS deployable troposcatter terminals customized to meet the specific requirements of the Swedish Armed Forces. The MTTS is the most advanced integrated troposcatter system available in the world and utilizes Comtech's CS67500 50 Mb/s troposcatter modem, CS4400 Frequency Converter System, and 500W SSPAs to provide a quad diversity performance in a modular, highly deployable package. Comtech was awarded this contract due to its superior equipment offering and large base of installed and operating troposcatter systems and equipment.
Fred Kornberg, President and Chief Executive Officer of Comtech Telecommunications Corp., commented, "This contract highlights the growing need of militaries around the world to augment their existing communications toolkits with high-bandwidth, long range alternatives to satellite communications in order to enable critical communication links under a wide variety of operational scenarios. Comtech is honored to have been selected to provide this unique capability to FMV due to our unmatched experience in the development and deployment of troposcatter technology."
Source : Comtech Telecommunications Corp. - view original press release

Airborne ISR & C2 Battle Management Conference
Mar 13 - 15, 2018 - London, United Kingdom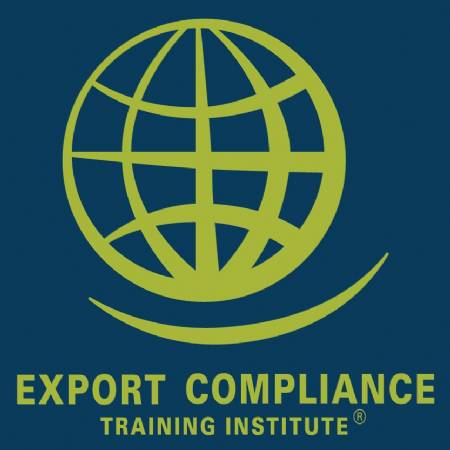 EAR / OFAC Export Controls e-Seminar
Jan 1 - Dec 31, 2017 - USB Drive, Windows Computer