Contract for Radar Subsystems for Missile Defense Application
Mercury Systems, Inc. announced it received $11.7 million in follow-on orders from a leading defense prime contractor to provide radar subsystems and related digital processing technologies for a missile defense application. The orders were booked in the Company's fiscal 2017 first quarter and are expected to be shipped over the next several quarters.
"For years Mercury's best-of-breed technologies and rapid deployment have helped drive performance to unprecedented levels for this prime contractor's missile defense applications," said Didier Thibaud, Mercury's Executive Vice President and Chief Operating Officer. "We are committed to delivering solutions that meet stringent platform requirements and provide significant affordability, portability and performance in a modular, commercially-developed OpenVPX architecture."
Source : Mercury Systems, Inc.

Oct 25 - 26, 2017 - London, United Kingdom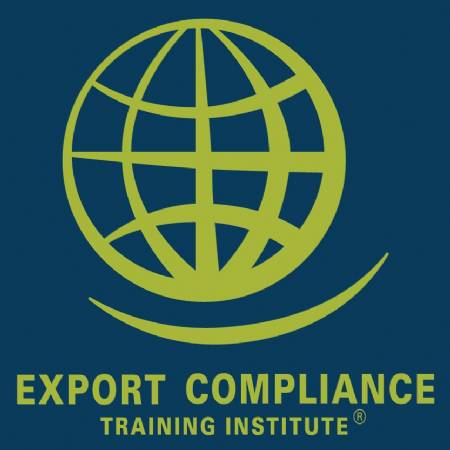 EAR / OFAC Export Controls e-Seminar
Jan 1 - Dec 31, 2017 - USB Drive, Windows Computer

Air Missile Defence Technology Conference
Oct 24 - 25, 2017 - Prague, Czech Republic