Infinity Awarded NASA Contract For Advanced Fuel Cell Development
Infinity Fuel Cell and Hydrogen, Inc. today announced that NASA Glenn Research Center will fund further development of air independent fuel cells for a possible Space Launch Systems (SLS) vehicle application, more specifically for potentially powering the Exploration Upper Stage (EUS). Infinity will utilize this follow-on Small Business Innovative Research (SBIR) Phase III funding in support of advancing its patented Non Flow Through (NFT) fuel cell stack as well as improving its Advanced Product Water Removal (APWR) technology.
William Smith, President and founder of Infinity said, "The need for reliable and efficient power systems in space vehicles today is no different than in prior NASA programs. Since the Gemini program all manned space missions have relied on fuel cells for power and water generation, however, both manned and unmanned systems can benefit from the air independent power generation offered by Infinity's advanced technology."
Source : Infinity Fuel Cell - view original press release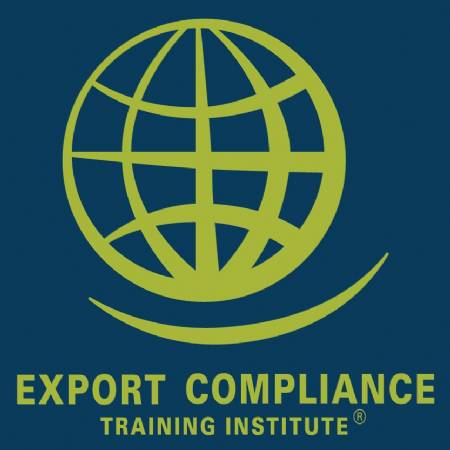 EAR / OFAC Commercial & Military Export Controls & Embargoes e-Seminar
Jan 1 - Dec 31, 2017 - USB Drive, Windows Computer