PAR Technology Subsidiary Awarded US Navy Contract
PAR Technology Corporation (NYSE:PAR) today announced that its indirect wholly-owned subsidiary, Rome Research Corporation (RRC), has been awarded a five-year, $13.6 million contract from the U.S. Navy to provide Teleport Commercial Satellite Terminal services at the Global Information Grid (GIG) facility in Lago Patria, Italy, and other remote locations.
The GIG is the global network of information capabilities, processes and personnel for collecting, processing, storing, disseminating and managing information on demand for use by military commanders, policy makers and support personnel. The grid supports Department of Defense (DoD), national security and related intelligence community missions and functions (strategic, operational, tactical and business) in war and in peace. The GIG provides capabilities to operating locations that include bases, posts, camps, stations, facilities, mobile platforms and deployed sites. It also provides interfaces to coalition, allied and non-DoD users and systems.
"Our employees are passionate about what they do to support the warfighter and we are honored that the Navy continues to entrust RRC with this mission-critical contract," commented Matthew Cicchinelli, President of PAR's Government Business. "The company's expertise and knowledge in operating teleport systems at this and other locations were important factors in the award decision."
Source : PAR Technology Corporation - view original press release

Maritime Information Warfare 2017 Conference
Dec 6 - 7, 2017 - London, United Kingdom

Global MilSatCom 2017 Conference
Nov 7 - 9, 2017 - London, United Kingdom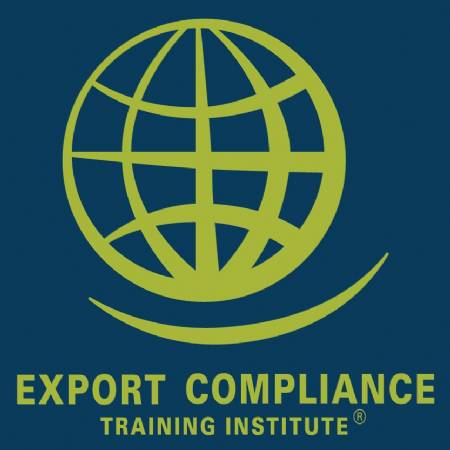 US Export Controls Awareness Tool Kit
Jan 1 - Dec 31, 2017 - Microsoft PowerPoint, Word, Excel and Adobe PDF, Your Computer