$270 M for CFM56-5B Engines
Las Vegas-based Allegiant has announced its selection of CFM International CFM56-5B engines to power 12 new Airbus A320ceo (current engine option) aircraft. The engine order is valued at $270 million U.S. at list price, including spare engines. The aircraft order was announced earlier today, with the aircraft expected to enter service between 2017 and 2018.
Allegiant has operated CFM-powered aircraft since 2013 and currently has a fleet of 31 CFM56-5B-powered A319/A320 aircraft in service. This order brings the airline's total CFM-powered fleet to 77 Airbus aircraft, either in service or on order.
"We have been extremely happy with the CFM56-5B engines in our fleet," said Maury Gallagher, Allegiant chairman and CEO. "The economics have been key to our ability to grow while maintaining our cost structure."
"We are honored that Allegiant has made the CFM56-5B such an integral part of its growth plans," said Jean-Paul Ebanga, president and CEO of CFM International. "In just a short time working with Allegiant, we've already built a solid relationship and are looking forward to a great future together."
Source : CFM International

Jan 29 - 31, 2018 - Washington, United States

Introduction to Aircraft Appraisals and Valuation Seminar
Dec 4, 2017 - London, United Kingdom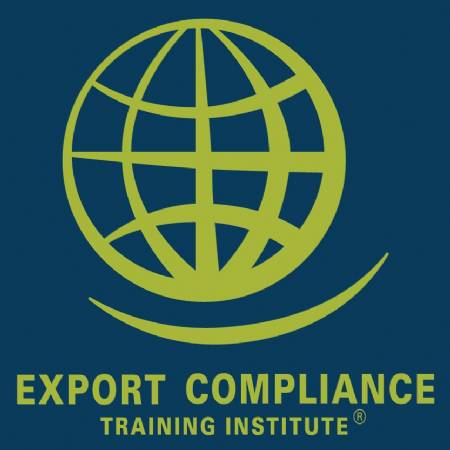 EAR / OFAC Export Controls e-Seminar
Jan 1 - Dec 31, 2017 - USB Drive, Windows Computer