$42 M for USS Oak Hill Modification
General Dynamics NASSCO–Norfolk was awarded a $42 million cost-plus-award-fee modification to a previously awarded contract for the repair and alteration for the USS Oak Hill (LSD-51).
NASSCO–Norfolk will provide ship repair services including engine replacement/repairs, ballast tank preservation, habitability upgrades and close-in weapons system repairs. Work will be performed in Norfolk and is expected to be completed by April 2017.
Source : General Dynamics Corporation (NYSE: GD) - view original press release

Maritime Information Warfare 2017 Conference
Dec 6 - 7, 2017 - London, United Kingdom

Military Additive Manufacturing Summit
Feb 1 - 2, 2018 - Tampa, United States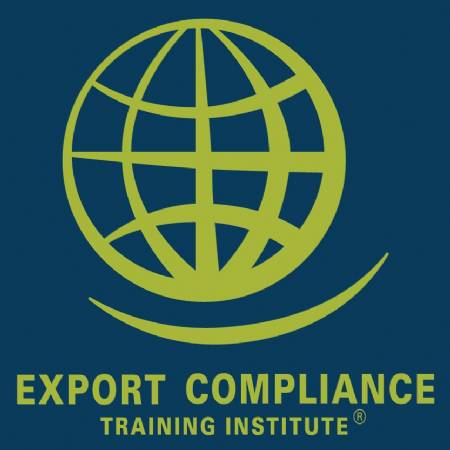 EAR / OFAC Export Controls e-Seminar
Jan 1 - Dec 31, 2017 - USB Drive, Windows Computer