Orders for Communications Processor Upgrade for Missile Defense Application
Mercury Systems, Inc. (NASDAQ: MRCY), announced it received $2.1 million in orders from a leading defense prime contractor for a communications processor upgrade for a missile defense application. The orders were booked in the Company's fiscal 2016 fourth quarter and are expected to be shipped by its fiscal 2017 third quarter.
"Mercury's long-term relationship with this prime contractor exemplifies our commitment to extending customer success over the entire life of a defense program and our ability to deliver critically important upgrades years after initial deployments," said Didier Thibaud, Mercury's Executive Vice President and Chief Operating Officer. "Our rugged, OpenVPX subsystems and rapid deployment services provide significant opportunities for affordable technology refresh through an open systems architecture for our customer, enabling a high degree of software portability."
Source : Mercury Systems, Inc.

Joint Tactical Networks Summit
Jan 18 - 19, 2018 - San Diego, United States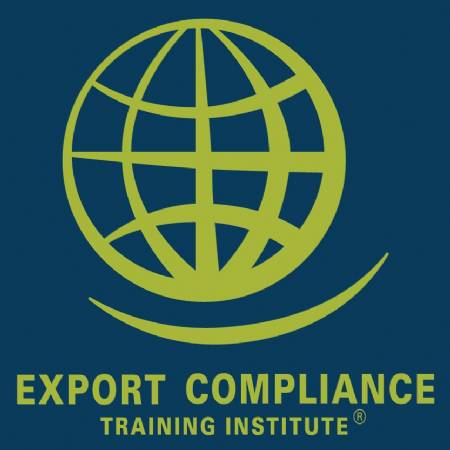 EAR / OFAC Commercial & Military Export Controls & Embargoes e-Seminar
Jan 1 - Dec 31, 2017 - USB Drive, Windows Computer

Jan 29 - 31, 2018 - Washington, United States