$116 M Virginia Payload Module Development Contract
General Dynamics Electric Boat has been awarded a $116 million contract modification for the continued development of the Virginia Payload Module (VPM). Electric Boat is a wholly owned subsidiary of General Dynamics (NYSE: GD).
The VPM will comprise four large-diameter payload tubes in a new hull section to be inserted in Virginia-class submarines, boosting strike capacity by 230 percent.
Source : General Dynamics Corporation (NYSE: GD) - view original press release

Surface Warships USA Conference
Nov 1 - 2, 2017 - Washington, United States

Benchmarking Your ITAR/EAR Compliance Program Seminar
May 16 - 17, 2018 - Annapolis, United States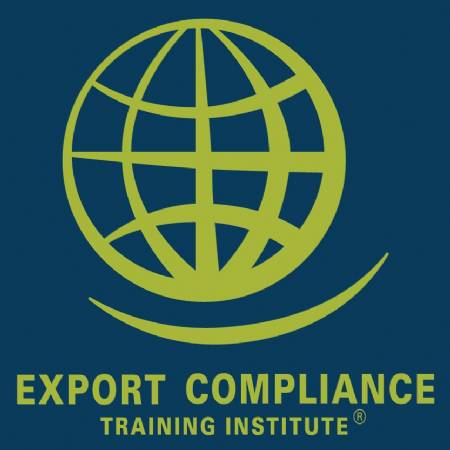 EAR / OFAC Commercial & Military Export Controls & Embargoes e-Seminar
Jan 1 - Dec 31, 2017 - USB Drive, Windows Computer