Comtech Wins Contract for HTS System Amplifiers
Comtech Telecommunications Corp. (NASDAQ:CMTL) announced today that its Santa Clara, California-based subsidiary, Comtech Xicom Technology, Inc., which is part of Comtech's Commercial Solutions segment, received a Ka-band high-power amplifier contract for over $2.0 million from a leading satellite communications (SATCOM) operator. These amplifiers will be deployed on three continents to launch a major new High Throughput Satellite (HTS) system.
High Throughput Satellites are a new generation of spacecraft, capable of delivering vast throughput when compared to conventional satellite systems by using spot beams for frequency re-use and increased gain. Many HTS systems operate at Ka-band where more spectrum is available, leading to further increased capacity.
"The need for configurable bandwidth at diverse customer locations, coupled with the capacity afforded by High Throughput Satellites has transformed the satellite communications industry in recent years," said Dr. Stanton Sloane, President and Chief Executive Officer of Comtech Telecommunications Corp. "Comtech Xicom is the supplier of choice in the HTS marketplace. We are working across the globe to help our customers increase their capacity and extend their footprints to meet the demand for satellite data transmission."
Source : Comtech Telecommunications Corp. - view original press release

Nov 28 - 29, 2017 - Alexandria, United States

Global MilSatCom 2017 Conference
Nov 7 - 9, 2017 - London, United Kingdom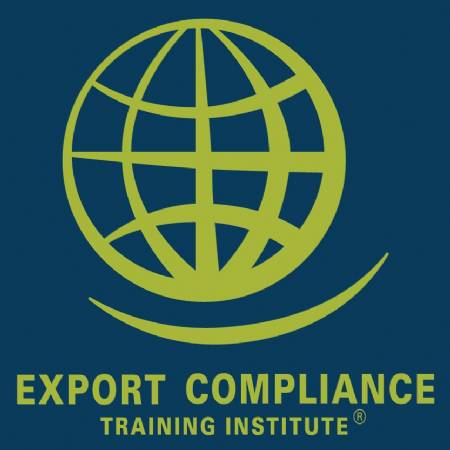 EAR / OFAC Export Controls e-Seminar
Jan 1 - Dec 31, 2017 - USB Drive, Windows Computer