Rolls-Royce Welcomes China Eastern's Selection of 20 A350 XWB Aircraft Powered by Trent XWB
Rolls-Royce welcomes the decision by China Eastern to select 20 Airbus A350 XWB aircraft, which is powered by the Trent XWB engine.
The Trent XWB is the world's most efficient large civil aero engine and more than 1,500 engines have already been sold to 40 customers. It powered the first A350 XWB aircraft into commercial service in 2015.
Dominic Horwood, Rolls-Royce, Director, Customers and Services – Civil Aerospace, said: "We welcome this decision by China Eastern to select the A350 XWB. We now look forward to powering the aircraft with our Trent XWB engine."
This is China Eastern's first selection of the Airbus A350 XWB. Rolls-Royce Trent 700 engines already power 51 China Eastern Airbus A330 aircraft in service.
Source : Rolls Royce - view original press release

Feb 26 - 28, 2018 - Washington, United States

USCAS: US Corporate Aviation Summit
Nov 17, 2017 - Washington, United States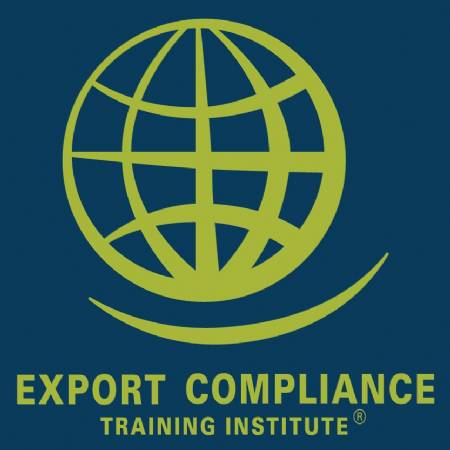 ITAR Defense Trade Controls e-Seminar
Jan 1 - Dec 31, 2017 - USB Drive, Windows Computer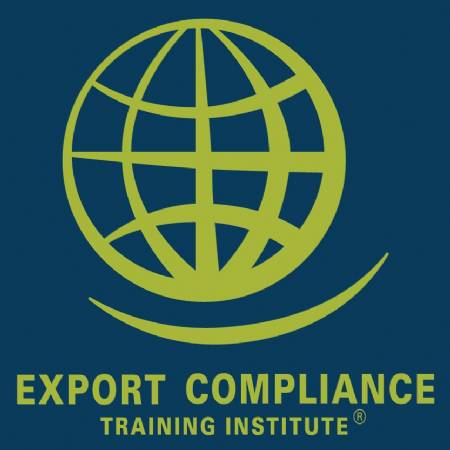 ITAR Defense Trade Controls e-Seminar
Jan 1 - Dec 31, 2017 - USB Drive, Windows Computer

5th ECAS - European Corporate Aviation Summit
Nov 20, 2017 - London, United Kingdom