CACI Awarded Prime Position on $22.3 Bn Multiple-Award Contract With Department of VA
CACI International Inc ( NYSE MKT: CACI ) announced today that it has been awarded prime position on a $22.3 billion multiple-award contract to provide information technology (IT) services and solutions for the Department of Veterans Affairs (VA) under the Transformation Twenty-One Total Technology (T4) Next Generation (NG) contract vehicle. This 10-year indefinite delivery, indefinite quantity contract represents continuing work in CACI's Health market area.
The T4NG contract is in place to support a total IT modernization effort for VA organizations. Under the contract, CACI will offer solutions and services encompassing the entire range of the VA's Health IT modernization requirements, including enterprise IT network support, systems and software engineering, and maintaining and upgrading existing IT facilities and infrastructures. An important factor in the T4NG award was that winning bidders excel in veteran hiring, and CACI offers strong credentials in this area.
CACI Chief Operating Officer and President of U.S. Operations John Mengucci said, "As a proven performer for the Department of Veterans Affairs, CACI is uniquely positioned to expand the size and scope of our efforts to cost-effectively modernize this important customer's health systems and facilities."
According to Ken Asbury , CACI's President and Chief Executive Officer, "CACI is strategically focused on helping the Department of Veterans Affairs meet its critical national requirement to serve those who have so honorably served our country. We possess the IT expertise to help the federal government deliver innovative, high-quality healthcare to our nation's esteemed veterans."
Source : CACI International Inc - view original press release

Future Armoured Vehicles Situational Awareness 2018 Conference
Apr 11 - 12, 2018 - London, United Kingdom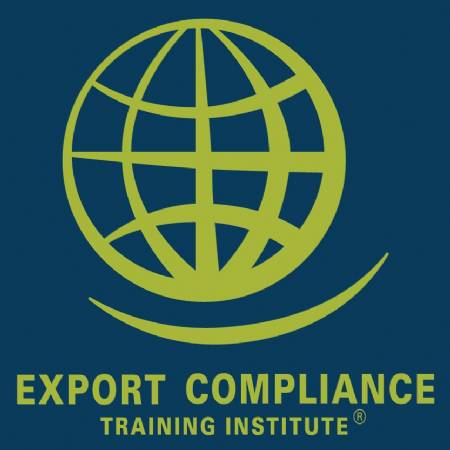 EAR / OFAC Export Controls e-Seminar
Jan 1 - Dec 31, 2017 - USB Drive, Windows Computer