Sparton and Ultra Electronics USSI JV Awarded $17.5M in Foreign Sales Contracts
Ultra Electronics USSI , a subsidiary of Ultra Electronics Holdings plc (ULE) and Sparton Corporation (NYSE:SPA) announce the award of subcontracts valued at $17.5 million from their ERAPSCO/SonobuoyTech Systems joint venture. Multiple foreign contracts represent the manufacture of Passive and Active Sonobuoys in support of multiple underwater missions. ERAPSCO/SonobuoyTech Systems will provide manufacturing subcontracts in the amount of $11.5 million to Ultra Electronics USSI and $6.0 million to Sparton De Leon Springs LLC. Production will take place at Ultra Electronics USSI's Columbia City, IN facility and Sparton's De Leon Springs, FL facility.
ERAPSCO/SonobuoyTech Systems was awarded these contracts for Passive and Active sonobuoys that are used for detection, classification, and localization of adversary submarines during peacetime and combat operations.
Source : Sparton Corporation - view original press release

ITAR/EAR Boot Camp-2 days Seminar
Jul 10 - 11, 2018 - Long Beach, United States

Biometrics for Government & Law Enforcement International Summit
Feb 26 - 28, 2018 - Washington, United States

Feb 26 - 28, 2018 - Washington, United States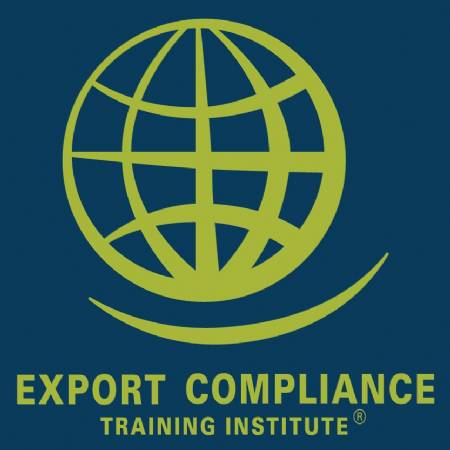 ITAR Defense Trade Controls e-Seminar
Jan 1 - Dec 31, 2017 - USB Drive, Windows Computer