Ducommun Expands Work on A320neo and Wins A330neo Design Contract from Airbus
Ducommun Incorporated (NYSE: DCO) ("Ducommun" or the "Company") today reported that it has received a contract from Airbus to produce titanium structures for engine support on the A320neo aircraft (new engine option). Ducommun will manufacture these titanium engine support structures using its proprietary hot forming and super-plastic forming processes at its operation centers in Coxsackie, N.Y., and Parsons, Kan.
In addition, Airbus has awarded Ducommun its first work on the A330neo platform. This is an engineering design support contract in which Ducommun will work with Airbus to improve the manufacturability, cost, and function of certain metal structure applications.
"These awards from Airbus expand Ducommun's support of this key OEM across the A320 and A330 jet families," said Anthony J. Reardon, chairman and chief executive officer. "Along with this additional content on the A320neo, the A330neo contract will allow us to demonstrate our manufacturing and design expertise which, over time, may open up opportunities for new production wins on these and other aircraft. One of Ducommun's primary goals is to continue to strengthen our relationship with Airbus, and we are dedicated to seeing them succeed on these exciting new platforms."
Source : Ducommun - view original press release

Introduction to Aircraft Appraisals and Valuation Seminar
Dec 4, 2017 - London, United Kingdom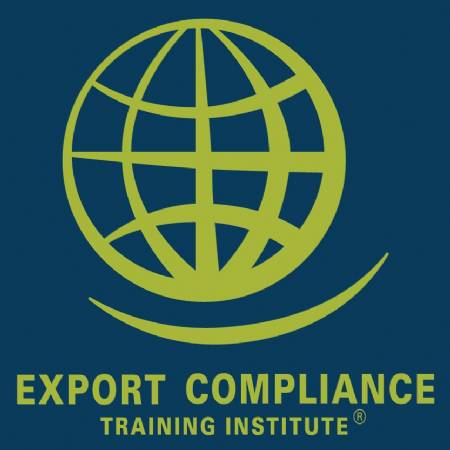 EAR / OFAC Export Controls e-Seminar
Jan 1 - Dec 31, 2017 - USB Drive, Windows Computer

ITAR/EAR Boot Camp-2 days Seminar
Sep 12 - 13, 2018 - Annapolis, United States