L-3 to Provide Power Node Control Center for the US Navy Destroyer Program
L-3 Communications (NYSE:LLL) announced today that it has received an initial contract from General Dynamics Bath Iron Works to deliver its innovative Power Node Control Center® (PNCC) to support the U.S. Navy's Destroyer Program. Funded delivery orders are currently in process, with the first production units scheduled for delivery in December 2017. Eight PNCC units will be initially installed on each DDG 51, beginning with DDGs 121 and 122.
Primarily developed through internal research and development investment, L-3's PNCC is an integrated electrical system that can be configured to simultaneously perform multiple functions, including operating as a transfer switch, frequency converter, circuit breaker, power conditioner, power transformer and motor controller. The PNCC is scalable, flexible, affordable and robust in converting power for a variety of applications – from commercial-off-the-shelf to qualified MIL-SPEC equipment. It allows for reduced weight and space requirements and outperforms existing systems through superior fault management and robust power management capabilities.
"This is the first installation of the PNCC and is a critical step in next-generation flexible power solutions specifically designed to fulfill the requirements outlined in the U.S. Navy's Technology Development Roadmap," said Christine Montalvo, president of L-3 SPD Electrical Systems, which developed the PNCC. "We've been developing and improving upon the PNCC for the last 10 years and are excited to finally deliver and bring to market a truly innovative product that provides superior power capability to the ships' critical equipment, enhancing overall performance and efficiency."
Steve Kantor, president of L-3 Electronic Systems, added, "This is an important contract for L-3 because it demonstrates our ability to meet changing naval requirements with our versatile and innovative technologies. We see great opportunity to expand PNCC applications across other U.S. Navy platforms, including aircraft carriers, amphibious assault ships and littoral ships where power load manageability is vital."
Source : L-3 Communications - view original press release

Maritime Reconnaissance and Surveillance Technology Conference
Jan 30 - 31, 2018 - Rome, Italy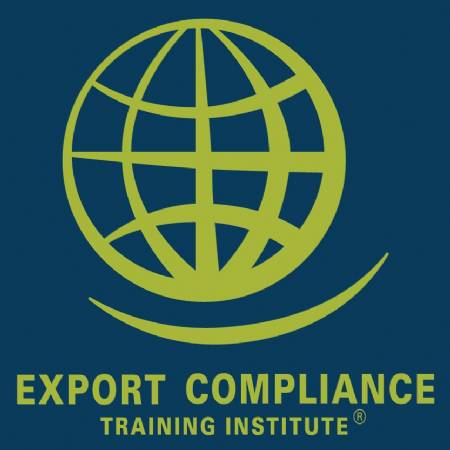 ITAR Defense Trade Controls e-Seminar
Jan 1 - Dec 31, 2017 - USB Drive, Windows Computer