EOIR Wins Multi-Million Dollar I2WD TIES SEDIS Task Order
EOIR Technologies, Inc. has been awarded the Support for Enhancement of the Designated Intelligence Systems (SEDIS) task order under the Technical Information Engineering Services (TIES) MAIDIQ contract vehicle in support of the Intelligence and Information Warfare Directorate (I2WD) at APG, MD. Under this contract, EOIR will support efforts to procure services in technical, engineering, service, field, and operation support; integrated logistics support; training, transition, field, operation, systems engineering, maintenance, and sustainment support; research, development, test, evaluation; prototype and fielding support; and technology insertion/system integration.
"SEDIS is a significant strategic win for us, and we look forward to supporting I2WD in advancing the state of the art technologies," said Ricardo Lorenzo , Senior VP. "This contract will provide the Government with a cost effective mechanism by which they can get direct access to the advanced capabilities of EOIR and our teammates."
Source : EOIR Technologies, Inc. - view original press release

Air Mission Planning Conference
Apr 17 - 18, 2018 - London, United Kingdom

Additive Manufacturing for Aerospace and Space
Feb 20 - 22, 2018 - Munich, Germany

Network Centric Warfare (NCW) Conference
Feb 1 - 2, 2018 - Rome, Italy

Military Airlift and Air-to-Air Refuelling 2017 Conference
Nov 28 - 29, 2017 - Madrid, Spain

Airborne ISR & C2 Battle Management Conference
Mar 13 - 15, 2018 - London, United Kingdom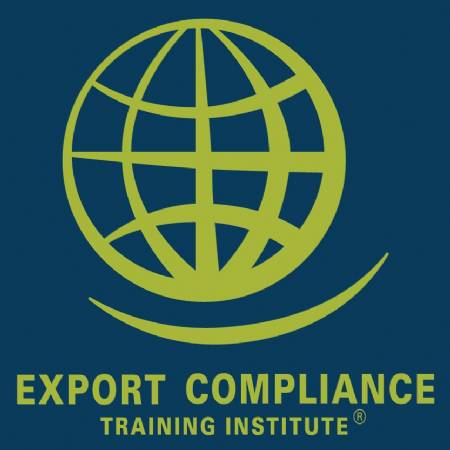 ITAR Defense Trade Controls e-Seminar
Jan 1 - Dec 31, 2017 - USB Drive, Windows Computer