Mercury Systems Receives $6.5M in Orders for Airborne Sensor Processing Application
Mercury Systems, Inc. (NASDAQ: MRCY), announced it recently received $6.5 million in orders relating to a sensor processing application for fighter aircraft. The orders were booked in the Company's fiscal 2016 second quarter.
"Mercury's commercially-developed, modular open architecture-based secure and sensor processing subsystems provide our customers a clear upgrade path into the future," said Didier Thibaud, President of Mercury's Commercial Electronics business unit. "This allows the military to continue developing affordable advanced programs with the assurance that as systems move toward deployment they will still be able to leverage the latest commercial technology."
Source : Mercury Systems - view original press release

Maritime Information Warfare 2017 Conference
Dec 6 - 7, 2017 - London, United Kingdom

Air Mission Planning Conference
Apr 17 - 18, 2018 - London, United Kingdom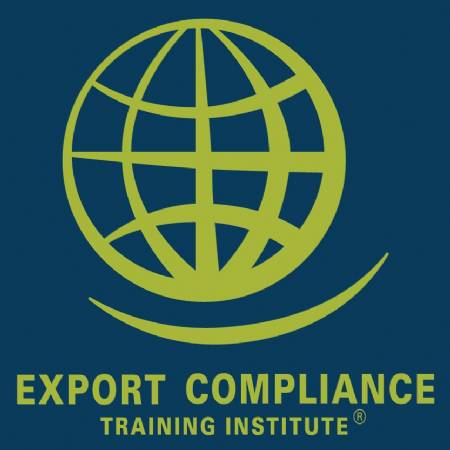 EAR / OFAC Export Controls e-Seminar
Jan 1 - Dec 31, 2017 - USB Drive, Windows Computer