Magal Receives Homeland Security Orders Totaling $8.4 M
Magal Security Systems, Ltd. (NASDAQ GM: MAGS) today announced that it has received several orders in Israel for homeland security (HLS) infrastructure. The aggregate expected revenue from these orders are approximately US$8.4 million, of which one particularly large order makes up over half of this amount. The orders are from a number of existing customers for expansions, maintenance and support.
Saar Koursh, CEO of Magal S3, commented, "These orders are a strong sign of confidence by our customers in our execution abilities and the added value we are providing. These orders, as well as some additional others recently received, demonstrate a good start to 2016, enabling us start the year with a strong backlog."
Source : Magal Security Systems, Ltd - view original press release

Nov 28 - 29, 2017 - Alexandria, United States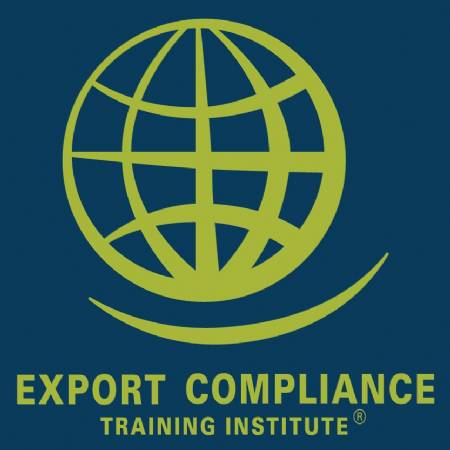 EAR / OFAC Export Controls e-Seminar
Jan 1 - Dec 31, 2017 - USB Drive, Windows Computer