Avcorp Awarded LM Contract for Expanded Scope on the F-35 Outboard Wing
Avcorp Industries Inc. (TSX: AVP) (the "Company", "Avcorp" or the "Avcorp Group") is pleased to announce it has been awarded its first purchase contract from Lockheed Martin. The scope of this agreement will complement Avcorp's existing manufacturing of the F-35 Carrier Variant ("CV") Outboard Wing ("OBW") integrated assembly. Avcorp has been manufacturing OBW assemblies under a long-term contract with BAE Systems since 2011. The additional Lockheed Martin purchase contract will begin with production in the second quarter 2016 and first deliveries in the third quarter.
"We are extremely pleased to have been selected as a supplier partner to Lockheed Martin, one of the world's leading aerospace Original Equipment Companies. The F-35 Program is an important part of our business strategy. With this opportunity we are committed to providing best value to our customer and the JSF Program. We believe demonstrating our full capabilities to Lockheed Martin will open the door for additional collaborative efforts," states Peter George, CEO of the Avcorp Group.
Source : Avcorp Industries Inc. - view original press release

Airborne ISR & C2 Battle Management Conference
Mar 13 - 15, 2018 - London, United Kingdom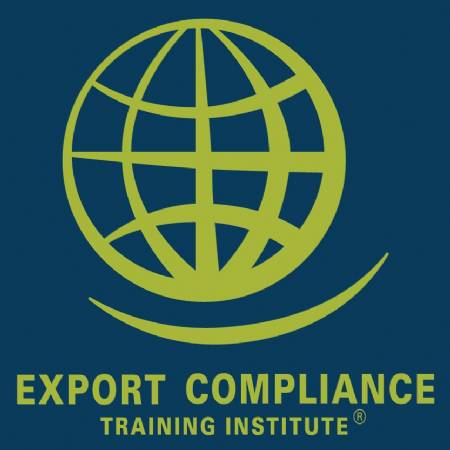 US Export Controls Awareness Tool Kit
Jan 1 - Dec 31, 2017 - Microsoft PowerPoint, Word, Excel and Adobe PDF, Your Computer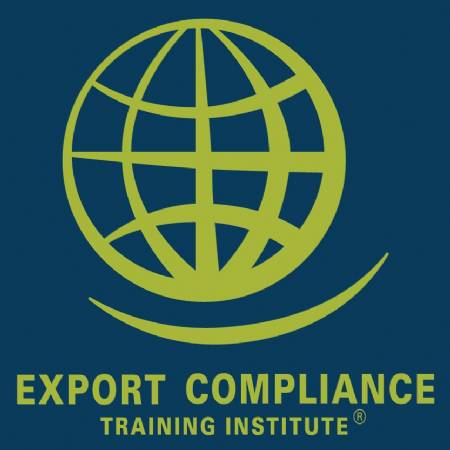 EAR / OFAC Commercial & Military Export Controls & Embargoes e-Seminar
Jan 1 - Dec 31, 2017 - USB Drive, Windows Computer