ALC Announces the Placement of 1 New ATR 72-600 with LIAT
Today Air Lease Corporation (NYSE: AL) announced the placement of one new ATR 72-600 aircraft on long term lease with Antigua-based LIAT (Leeward Islands Air Transport). The aircraft is from ALC's order book with ATR and is scheduled to deliver in the third quarter of 2016.
"We are pleased to place yet another new fuel efficient aircraft with LIAT, who has been a valued customer of ALC for several years. This ATR 72-600 will replace an older Bombardier Dash 8 aircraft to maintain scheduled fleet operations in the Caribbean," said Kishore Korde, Executive Vice President of Air Lease Corporation.
Source : Air Lease Corporation - view original press release

Introduction to Aircraft Appraisals and Valuation Seminar
Dec 4, 2017 - London, United Kingdom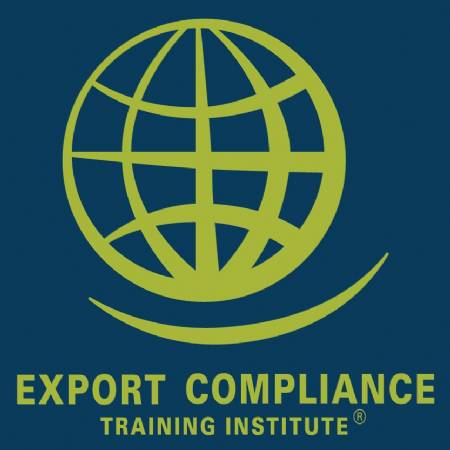 EAR / OFAC Commercial & Military Export Controls & Embargoes e-Seminar
Jan 1 - Dec 31, 2017 - USB Drive, Windows Computer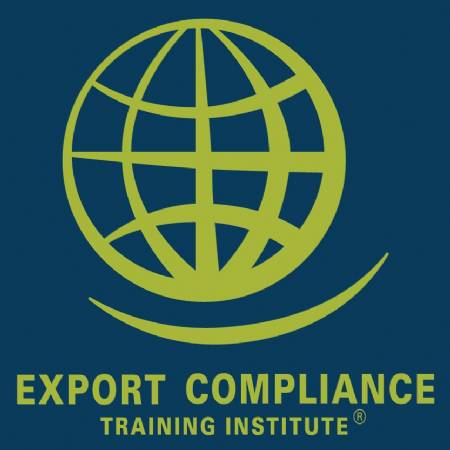 EAR / OFAC Export Controls e-Seminar
Jan 1 - Dec 31, 2017 - USB Drive, Windows Computer