CSSI Wins SPAWAR Air Traffic Control Engineering and Technical Services Contract
CSSI, Inc. was recently awarded a contract for air traffic control engineering and technical support services by the U.S. Department of the Navy Space and Naval Warfare Systems Center Atlantic (SPAWAR). The total value of the IDIQ award is approximately $199 million over the course of five years.
The work that will be performed under the contract includes engineering support services for electronic systems to SPAWAR and other government organizations. Technical responsibilities will include engineering design, budgeting, scheduling, management, procurement, evaluation, software support, integration, maintenance, certification, testing, training, configuration management, and field logistics support for many programs, including: ATC, Meteorology and Oceanography (METOC), United States Antarctic Program (USAP), Naval Flight Information Group (NAVFIG) Terminal Instrument Procedures (TERPS) Program, and the U.S. Air Forces Central (USAFCENT) programs, systems, and equipment.
"CSSI looks forward to continuing to leverage its expertise to help the Navy execute its mission and achieve its goals," said Kent Starnes, vice president of Business Development. "We have 25 years' experience in all areas of air traffic management, and we've helped deliver many of the programs and services that have made the airways safer and more efficient both in the United States and abroad."
Source : CSSI, Inc. - view original press release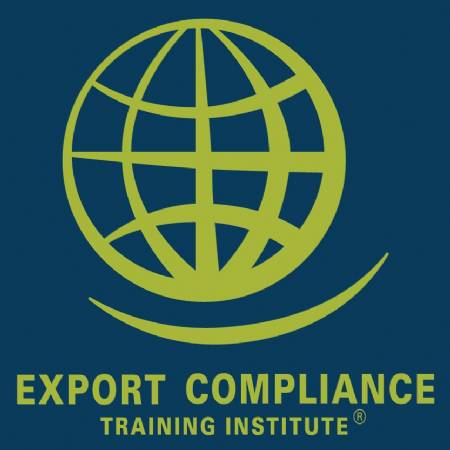 ITAR US Defense Trade Controls e-Seminar
Jan 1 - Dec 31, 2017 - USB Drive, Windows Computer

DGI Europe Conference - Geospatial Intelligence for National Security
Jan 22 - 24, 2018 - London, United Kingdom