Serco Awarded $13 M Naval Systems Installation Task Order in C4ISR Market Segment
Serco Inc., a provider of professional, technology, and management services, announced today that the Company has been awarded a new task order with the United States Navy, supporting the Space and Naval Systems Warfare Systems Center Atlantic. The nine-month task order is valued at $13 million.
Under this contract, Serco will utilize Command, Control, Communication, Computer, Intelligence, Surveillance and Reconnaissance (C4ISR) expertise to deliver installation, testing and certification services. The Company will be responsible for removing existing C4ISR systems and installing new systems.
"Securing this contract enhances Serco's C4ISR capabilities and supports our mission to provide service delivery excellence," said Dan Allen, Serco Inc.'s Chairman and Chief Executive Officer. "We have a long-standing relationship with the U.S. Navy and look forward to supporting these Joint Warfighter enhancements."
Source : Serco Inc. - view original press release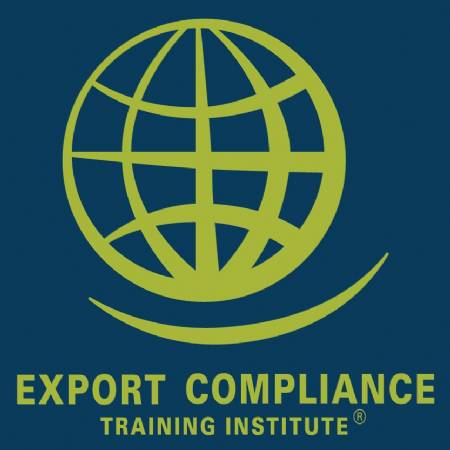 ITAR US Defense Trade Controls e-Seminar
Jan 1 - Dec 31, 2017 - USB Drive, Windows Computer