Teledyne Awarded $15 M Contract for Space-based Imagery
Teledyne Technologies Incorporated (NYSE:TDY) announced today that its subsidiary, Teledyne Brown Engineering, Inc., has entered into an agreement, valued at $15 million over a multi-year period, with the National Aeronautics and Space Administration (NASA) for the provision of hyperspectral remote-sensing imagery from an instrument to be based on the International Space Station (ISS).
The hyperspectral instrument, being built by the German Aerospace Center (DLR), will be integrated by Teledyne onto the Multi-User System for Earth Sensing (MUSES) earth-observation platform on the ISS. As the first instrument to be installed on the MUSES platform, the hyperspectral sensor is an advanced spectrometer, working in the wavelength range from visible through the near infrared, which is expected to be capable of acquiring more than 70 million square kilometers of data each year. The MUSES platform will host up to three other Earth-observing instruments at a time for additional commercial or government imaging applications.
"Our partnerships with NASA and DLR further expand the commercial use of the ISS, while providing our governments with unique imaging data," said Robert Mehrabian, Chairman, President and Chief Executive Officer of Teledyne. "Specifically, the volume of hyperspectral data expected to be obtained will assist NASA scientists with a variety of applications in forestry and agricultural management, atmospheric research and other areas of scientific and humanitarian importance."
Source : Teledyne Technologies Incorporated

Network Centric Warfare (NCW) Conference
Feb 1 - 2, 2018 - Rome, Italy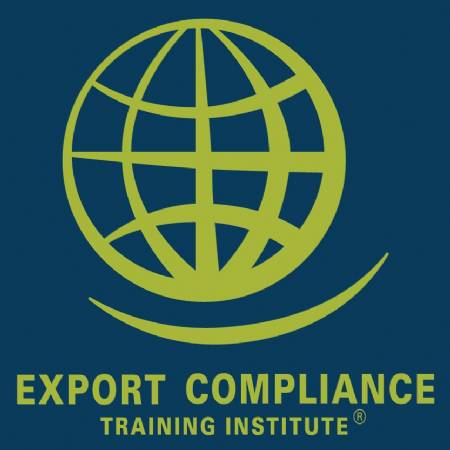 EAR / OFAC Export Controls e-Seminar
Jan 1 - Dec 31, 2017 - USB Drive, Windows Computer

Nov 28 - 29, 2017 - Alexandria, United States