45 Implant Sciences Explosives Trace Detectors Sold to Czech Republic International Airports
Implant Sciences has sold up to 605 units to EU international airports since April 2015 to meet upcoming ETD regulations
Implant Sciences Corporation (OTCQB: IMSC), a leading manufacturer of explosives trace detection (ETD) and drugs trace detection solutions for homeland security applications, today announced that it has sold 45 QS-B220 desktop explosives trace detectors across international airports in the Czech Republic.
The selection of Implant Sciences' QS-B220 by international airports in the Czech Republic adds to the growing list of airports in Europe that have chosen Implant Sciences' superior performance over competing systems after head-to-head airport trials. The company believes that its QS-B220's value proposition, low false alarm rate, and high degree of efficiency drove these purchase decisions.
"We believe that we are witnessing a major tipping point in the ETD industry, with Implant Sciences being the catalyst. We have brought together a team replete with industry knowledge, technical expertise, and business know-how, and we have leveraged solid partnerships with key distributors. We believe we have developed the best ETD system by making a product that is simple and economical to use. Our systems' capabilities and performance have been proven as we beat our competitors in the lab and in operational trials," stated Dr. Darryl Jones, Implant Sciences' Vice President of Global Sales and Marketing.
"Our 'culture of service' - our unwavering commitment to customer satisfaction, as well as placing importance on teamwork and internally treating each other as important stakeholders - has set us apart in the industry," Dr. Jones added. "All of these factors have come together in such a way that has elevated Implant Sciences and enabled us to be recognized as an emerging market leader."
"I am truly proud and humbled to be a part of such an amazing team, producing such an important, cutting-edge product, and helping to provide critical security to the traveling public all around the world. Implant Sciences takes its mission very seriously: to be the market leaders and industry experts in trace detection technologies, but more importantly, to help people get home safely to their families at the end of the day," added Dr. Bill McGann, CEO of Implant Sciences.
About the QS-B220 Desktop Explosives and Drugs Trace Detector
The QS-B220 uses Ion Mobility Spectrometry (IMS) to rapidly detect and identify trace amounts of a wide variety of military, commercial, and homemade explosives. With significantly lower maintenance requirements than competing systems, the QS-B220 can be deployed for a much lower total cost of ownership than other approved products. Featuring a radioactive material-free design, push-button maintenance and diagnostics, and a patented inCal™ internal automatic calibration system, the QS-B220 brings new levels of performance and convenience to desktop trace detection users with unsurpassed ease of use.
Source : Implant Sciences Corporation - view original press release

Smarter Borders 2017 Conference
Nov 7 - 9, 2017 - London, United Kingdom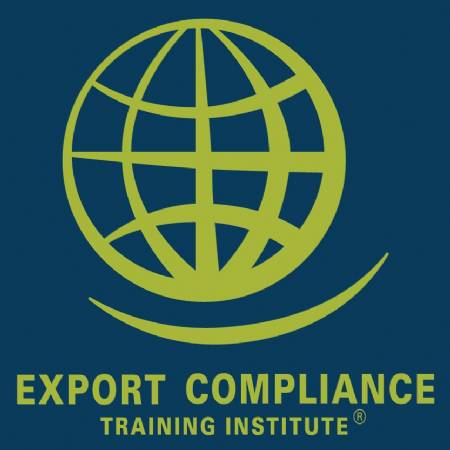 EAR / OFAC Export Controls e-Seminar
Jan 1 - Dec 31, 2017 - USB Drive, Windows Computer

Maritime Security & Coastal Surveillance Conference
Nov 28 - 29, 2017 - Singapore, Singapore

Aircraft Records & Asset Management Seminar, FL 2017
Oct 16, 2017 - Fort Lauderdale, United States