Avolon Selects CFM LEAP-1A to Power A320neo
CFM International today announced that Dublin, Ireland based aircraft leasing company Avolon selected CFM International's LEAP-1A engine to power 20 new Airbus A320neo aircraft. The engine order is valued at $590 million U.S. at list price.
Avolon has been a CFM customer since its launch in 2010 and has a committed fleet of 161 CFM-powered aircraft.
"Avolon is focused on providing our customers with the most modern and fuel efficient aircraft available. We have been working with CFM International for the last five years and we are confident in their ability to build world-class engines. Our latest partnership with the CFM team further strengthens our long standing relationship and we look forward to working with them in the future," said John Higgins, president and chief commercial officer of Avolon,
"Avolon's focus is on modern, fuel-efficient airplanes and we are happy to be part of the team that provides them. We believe that the LEAP-1A will be an invaluable part of the Avolon portfolio," said Jean-Paul Ebanga, president and CEO of CFM International
Source : Safran S.A. (Paris: SAF.PA) - view original press release

Jan 29 - 31, 2018 - Washington, United States

Aircraft Economic Life Summit 2017
Nov 28, 2017 - Dublin, Ireland

ITAR/EAR Boot Camp-2 days Seminar
Sep 12 - 13, 2018 - Annapolis, United States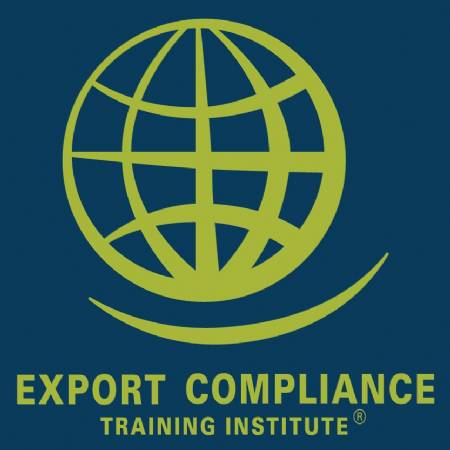 ITAR Defense Trade Controls e-Seminar
Jan 1 - Dec 31, 2017 - USB Drive, Windows Computer

Introduction to Aircraft Appraisals and Valuation Seminar
Dec 4, 2017 - London, United Kingdom