Smiths Detection Announces $27M Order from US Army for Mobile Medical Shelters
Smiths Detection Inc. (SDI) today announced it has received a $27.7 million follow-on production order from the Department of the Army for Chemical Biological Protective Shelters (CBPS).
SDI's CBPS M8E1 systems are specialized, highly mobile medical shelters. They are designed to military specifications, are highly resistant to chemical and biological threats and can be used in natural disasters and other emergencies, such as a potential terrorist attack response. They build on SDI's chemical and biological detection and identification expertise by providing the military a highly mobile, chemical/biological agent-free environment and safe haven for patients in which to administer healthcare without the need for protective clothing. CBPS systems are manufactured at Smiths Detection's U.S. headquarters in Edgewood, Maryland.
Terry Gibson, SDI President, said: "Our mission is to deliver technology solutions for a safer world. The highly innovative CBPS not only provides soldiers and caregivers with a safe working environment, its dual-use mobility can also give civilians shelter in times of need. This program clearly aligns with our mission and unwavering commitment to bring to life smart, versatile technology to help safeguard society."
Source : Smiths Detection Inc. - view original press release

Feb 21 - 22, 2018 - Rome, Italy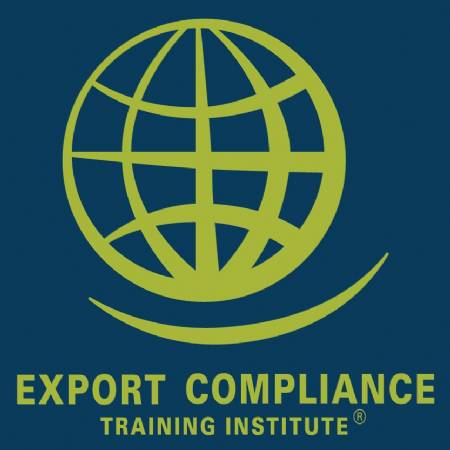 US Export Controls Awareness Tool Kit
Jan 1 - Dec 31, 2017 - Microsoft PowerPoint, Word, Excel and Adobe PDF, Your Computer