Royal Jordanian AF to be equipped with more Thales I-Master radars
High-fidelity, 360 degree day/night surveillance.
Building on proven delivery and performance with Jordanian Armed Forces.
Thales announced today at Paris Airshow 2015, that they have been selected by the Jordanian Armed Forces to provide further I-Master SAR/GMTI radars for the Royal Jordanian Air Force. The selection follows the successful delivery and installation of the radar onto their Royal Jordian Air Force AC-235 aircraft in 2014.
I-Master is a compact, lightweight, all-weather tactical surveillance radar, providing world-leading Ground Moving Target Indication (GMTI), Synthetic Aperture Radar (SAR) performance and Maritime Moving Target Indication (MMTI) mode. I-MASTER provides high fidelity imagery for classification and positioning with the ability to accurately detect and locate moving targets at long stand-off ranges over land and sea.
''The choice of modes in a single sensor, together with its small form factor and high-performance capability, makes I-Master ideally suited for a wide range of manned and unmanned, fixed and rotary platforms.'' Eddie Awang, Thales's Vice President in charge of Intelligence, Surveillance & Reconnaissance business
Source : Thales - view original press release

Military Flight Training USA Conference
Dec 6 - 8, 2017 - San Antonio, United States

Unmanned Aircraft Systems East for Defense and Government Symposium
Nov 7 - 8, 2017 - Washington, United States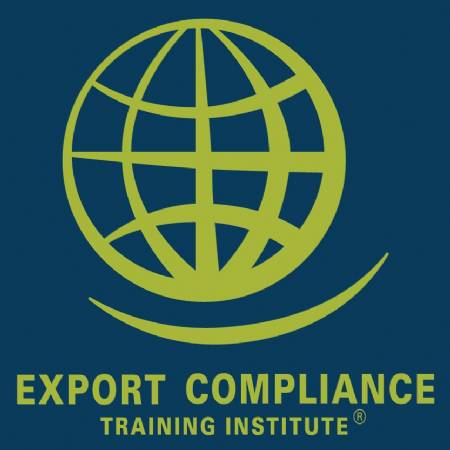 ITAR US Defense Trade Controls e-Seminar
Jan 1 - Dec 31, 2017 - USB Drive, Windows Computer