Comtech Telecommunications Awarded $2.4 M for High-Power Solid-State Amplifiers
Comtech Telecommunications Corp. (Nasdaq:CMTL) announced today that its Santa Clara, California-based subsidiary, Comtech Xicom Technology Inc., received orders totaling $2.4 million to supply X-band solid-state, high-power amplifiers. These amplifiers will be used in small, transportable, military tactical SATCOM terminals that support broadband communications over the Wideband Global SATCOM (WGS) system.
"Military customers come to Comtech Xicom Technology when they need sophisticated, high-power amplifiers. The Comtech Xicom WGS product has proven to be robust and reliable," said Dr. Stanton Sloane, President and Chief Executive Officer of Comtech Telecommunications Corp.
Source : Comtech Telecommunications Corp. - view original press release

Unmanned Aircraft Systems East for Defense and Government Symposium
Nov 7 - 8, 2017 - Washington, United States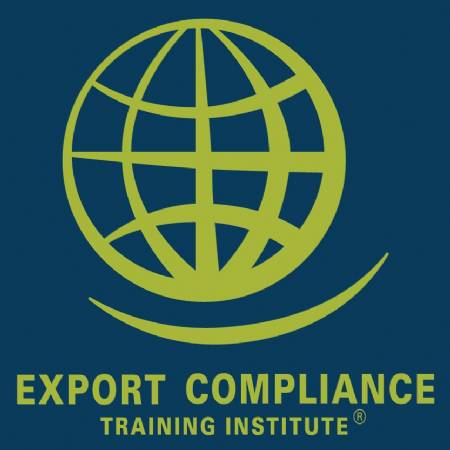 EAR / OFAC Export Controls e-Seminar
Jan 1 - Dec 31, 2017 - USB Drive, Windows Computer