Rockwell Collins WBHF Technology Selected for Build in Canada Innovation Program
Rockwell Collins' Wideband High Frequency (WBHF) communication technology, developed in the company's Ottawa operations, has been selected for the Build in Canada Innovation Program (BCIP).
The BCIP's aim is to help companies in Canada bridge the pre-commercialization gap by procuring and testing late stage innovative capabilities within an appropriate federal government department before taking them to market.
In March 2015, the Department of National Defence began ongoing testing and evaluation of WBHF technology at mid-latitude over four weeks to assess the ease of use for an operator who has not been trained in using it.
"The feedback we've received on this program has been very positive and the continued collaboration between Rockwell Collins and the DND has been outstanding," said Lee Obst, vice president and managing director of Rockwell Collins Canada.
When fielded, WBHF provides a reliable and affordable beyond-line-of-sight communications solution with up to 240 kilobits per second of data throughput. The technology is used by the military, search and rescue organizations, mining industry, and in remote communities.
Obst said the results of this test program and the subsequent data analysis and performance assessment will inform DND's capability development roadmap towards a nationwide, self-forming, self-healing network that supports mobile subscribers with equipment independent of a particular supplier.
Source : Rockwell Collins - view original press release

Maritime Information Warfare 2017 Conference
Dec 6 - 7, 2017 - London, United Kingdom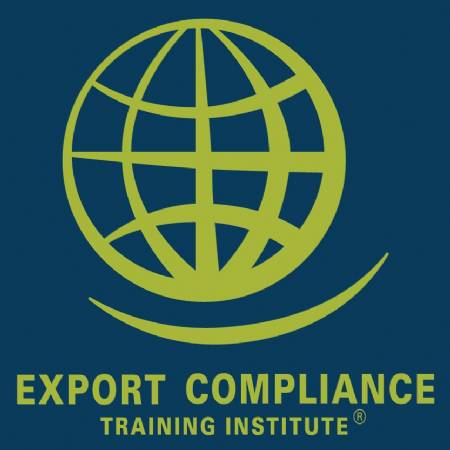 ITAR Defense Trade Controls e-Seminar
Jan 1 - Dec 31, 2017 - USB Drive, Windows Computer