GigOptix Books $7.9 M ASIC Order With Major Aerospace and Defense Contractor
GigOptix, Inc. (NYSE MKT: GIG ), a leading supplier of advanced high-speed semiconductor components for use in long-haul, metro, Cloud connectivity, data centers, consumer electronics links and interactive applications, through optical and wireless communications networks, today announced the booking of a $7.9 million order with a large aerospace and defense contractor to deliver ASIC products.
"This significant order, with scheduled shipments throughout early 2017, confirms the acceptance of GigOptix's mature products in the field of ASIC for advanced mil-aero applications. Through its broad offering of value-added ASIC solutions, using a rich portfolio of analog and digital IP's for various applications, GigOptix continues to serve legacy customers and acquire new accounts in established and emerging government and commercial markets," said Dr. Raluca Dinu, Senior Vice President of Global Sales and Marketing.
Source : GigOptix, Inc. - view original press release

Disruptive Technology for Defence Conference
Oct 24 - 25, 2017 - London, United Kingdom

Maritime Information Warfare 2017 Conference
Dec 6 - 7, 2017 - London, United Kingdom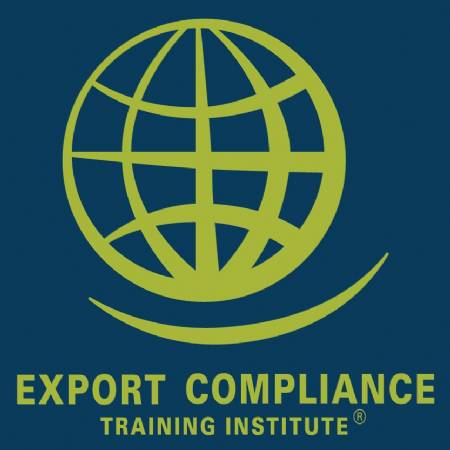 EAR / OFAC Export Controls e-Seminar
Jan 1 - Dec 31, 2017 - USB Drive, Windows Computer

Nov 15 - 16, 2017 - Bristol, United Kingdom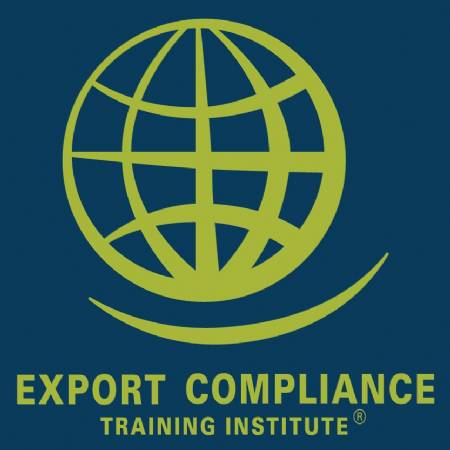 US Export Controls Awareness Tool Kit
Jan 1 - Dec 31, 2017 - Microsoft PowerPoint, Word, Excel and Adobe PDF, Your Computer