Qatar Selects the Rafale for its Air Force
24 Rafale aircraft ordered by Qatar.
Thales equipment represents 25% of the total value of the Rafale.
7,000 people work on the Rafale at Dassault Aviation, Thales, Safran and 500 subcontractors.
Thales, a member of the Rafale team,1 welcomes the selection of the Rafale omnirole combat aircraft by the Qatar Air Force. The official signing ceremony for the acquisition of 24 Rafale aircraft was held today in Doha, in the presence of the Emir of the State of Qatar, Sheikh Tamim bin Hamad Al Thani, the President of the French Republic, François Hollande, Dassault Aviation Chairman and CEO, Eric Trappier and Thales Chairman and CEO, Patrice Caine.
Thales equips the Rafale combat aircraft with systems providing it with a multi-sensor capability, such as the RBE2 AESA, the first European combat radar with active electronic scanning antenna, the Spectra electronic warfare system, optronics, the communication, navigation and identification system, avionics and power generation and conversion systems. These systems represent around 25% of the total value of the Rafale.
"Thales is delighted at this latest success for the Rafale, which reflects the trust our customers place in the industrial know-how and technological leadership of the companies involved in the design of the Rafale omnirole combat aircraft. Thales has been operating in Qatar for 30 years and has supplied a wide range of systems for defence, security, aerospace and ground transportation. Thales would like to thank the Qatar authorities for their continued confidence." Patrice Caine, Chairman & Chief Executive Officer, Thales Group
Source : Thales - view original press release

Military Flight Training Eastern Europe Conference
Dec 12 - 14, 2017 - Budapest, Hungary

ITAR/EAR Boot Camp-2 days Seminar
Jul 10 - 11, 2018 - Long Beach, United States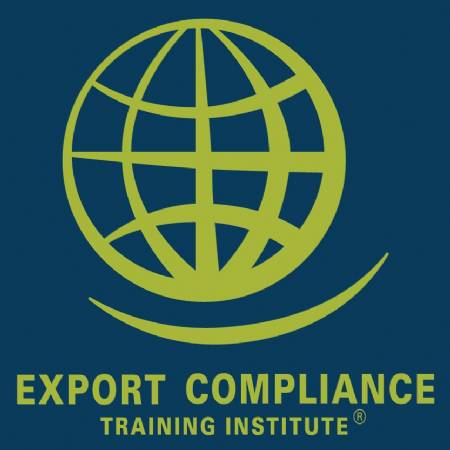 ITAR US Defense Trade Controls e-Seminar
Jan 1 - Dec 31, 2017 - USB Drive, Windows Computer