Kaman Signs Multi-Year MOU with Zodiac for 737 Landing Gear Kits and Assemblies
Kaman Aerosystems (Kaman) announced today that it has signed a five-year Memorandum of Understanding (MOU) with Zodiac Interconnect Americas (Zodiac) to manufacture and kit components and assemblies for Boeing 737NG, 737 MAX, and P-8 aircraft. The MOU has an expected value in excess of $6 million. Work will be performed at Kaman facilities in Chihuahua, Mexico and Jacksonville, Florida.
"We are pleased to be awarded this program on the high volume Boeing 737 platform. It fits in well with our sheet metal part fabrication, machining, and assembly core capabilities. Kaman has now secured long term commitments to supply Zodiac with sheet metal kits and bracketry for landing gear electrical and hydraulic accessories used on various models of the aircraft. We look forward to providing these products to Zodiac and growing our relationship over time," stated Will Zmyndak, a Vice President and General Manager within Kaman.
Source : Kaman Aerosystems - view original press release

5th ECAS - European Corporate Aviation Summit
Nov 20, 2017 - London, United Kingdom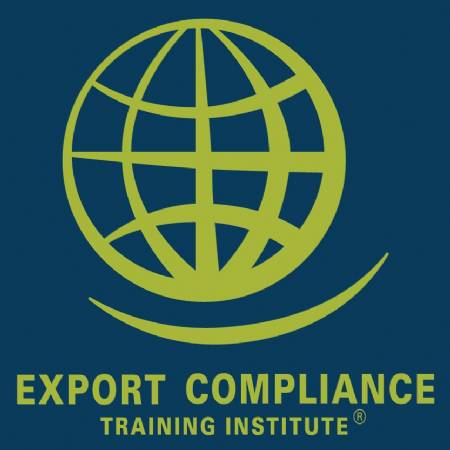 EAR / OFAC Commercial & Military Export Controls & Embargoes e-Seminar
Jan 1 - Dec 31, 2017 - USB Drive, Windows Computer