Air New Zealand selects P&W PurePower Engines for A320neo family aircraft
Air New Zealand has selected Pratt & Whitney's PurePower ® PW1100G-JM engines for 13 firm A320neo family aircraft. The agreement also provides fleet management support services for up to 16 years. Deliveries are scheduled to begin in 2017 and continue through 2019. The PurePower Geared Turbofan™ (GTF) family of engines has completed more than 17,000 hours of testing, including 4,000 hours of flight time. Pratt & Whitney is a United Technologies Corp. (NYSE: UTX ) company.
"Air New Zealand is committed to environmental sustainability and operating one of the most advanced and fuel efficient fleets," said Bruce Parton , Chief Operations Officer, Air New Zealand. "The PurePower GTF engine will enable us to not only reduce our fuel burn but also lower our operations cost which is great for our business."
"Pratt & Whitney is honored that Air New Zealand has chosen us as the engine provider for their fleet and pleased that the benefits of our innovative engine technology meet their business needs," said Greg Gernhardt , president, Pratt & Whitney Commercial Engines. "As the PurePower GTF engine continues to meet or exceed customer expectations, it is evident that our unparalleled technology to reduce fuel burn, environmental emissions and noise prove that Pratt & Whitney is the industry leader in propulsion technology."
The PurePower engine family has more than 6,300 orders, including options, with 60 customers from 30 countries.
Source : Pratt & Whitney - view original press release

US Export Controls with REFORM CHANGES Seminar
Nov 13 - 16, 2017 - Washington, United States

Aircraft Economic Life Summit 2017
Nov 28, 2017 - Dublin, Ireland

ITAR/EAR Critical Compliance Seminar
Oct 17 - 18, 2017 - Charleston, United States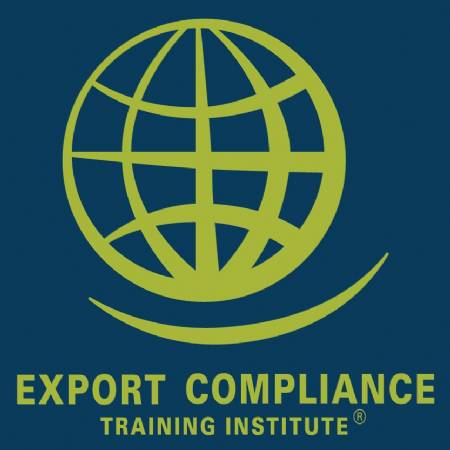 ITAR Defense Trade Controls e-Seminar
Jan 1 - Dec 31, 2017 - USB Drive, Windows Computer

USCAS: US Corporate Aviation Summit
Nov 17, 2017 - Washington, United States