Quatro Composites Awarded Contract Extension For Composite Production Parts Deployed On The Boeing 787 Dreamliner
Quatro Composites®, a leader in design and fabrication of advanced composite structures, has been awarded a contract extension to produce Boeing 787 Dreamliner stowage bin fittings for the 787-9 model.
"We are honored to continue to be a part of this cutting edge aircraft," said Quatro Composites' President, Steve Roesner . "Boeing's strategy of converting metallic fittings to composite for its weight and cost benefits is perfectly in line with Quatro's vision and core competencies."
Source : Quatro Composites - view original press release

Introduction to Aircraft Appraisals and Valuation Seminar
Dec 4, 2017 - London, United Kingdom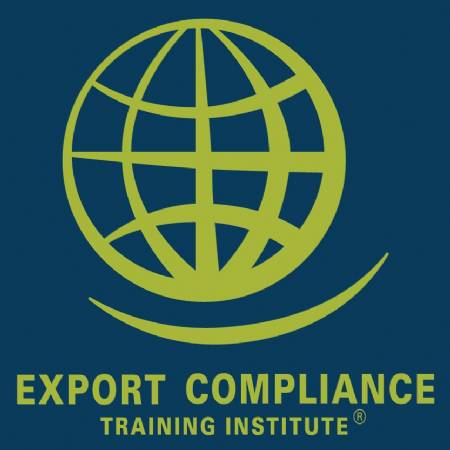 EAR / OFAC Export Controls e-Seminar
Jan 1 - Dec 31, 2017 - USB Drive, Windows Computer