Comtech Telecommunications Received $1.3 M for Satellite Modems for Deployment in Government Network
Comtech Telecommunications Corp. (NASDAQ:CMTL) announced today that its Tempe, Arizona-based subsidiary, Comtech EF Data Corp., received a $1.3 million order for satellite modems to be deployed in a U.S. Government network.
The order specified the SLM-5650A Satellite Modem , which is compliant with the strict requirements defined in MIL-STD-188-165A, modem types I, II, IV, V and VI for applications on DSCS, WGS and commercial satellites. Data rates from 8 kbps to 155 Mbps and symbol rates from 32 ksps to 64 Msps are supported. The modem provides standard MIL-STD-188-114 (EIA-530 / RS-422) and EIA-613 (HSSI) serial interfaces, and can be optionally configured to support G.703 and Low Voltage Differential Signaling (LVDS) serial interfaces. It can also be optionally equipped with a 4-port 10/100/1000Base-T Ethernet Network Processor module that supports switching, routing and advanced Quality of Service protocols. An optional AES-256 TRANSEC module, compliant with the FIPS-140-2 NIST standard, is also available for the modem.
"Given our proven performance, reliability and bandwidth-efficient technologies, our single channel per carrier (SCPC) satellite modems are utilized in the majority of the Department of Defense's tactical terminal programs," commented Dr. Stanton Sloane, President and Chief Executive Officer of Comtech Telecommunications Corp. "This order is another example of our ability to support a diverse range of government SATCOM initiatives."
Source : Comtech Telecommunications Corp. - view original press release

Future Armoured Vehicles Situational Awareness 2018 Conference
Apr 11 - 12, 2018 - London, United Kingdom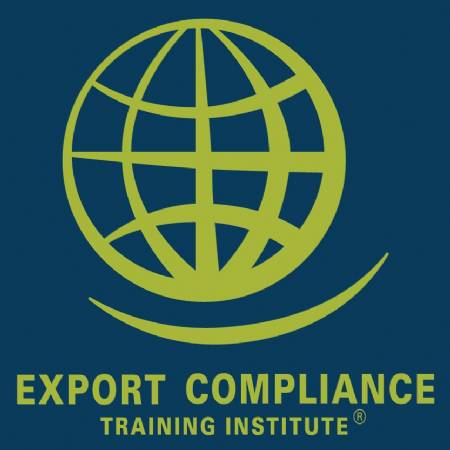 EAR / OFAC Export Controls e-Seminar
Jan 1 - Dec 31, 2017 - USB Drive, Windows Computer

Mobile Deployable Communications 2018 Conference
Feb 1 - 2, 2018 - Warsaw, Poland