ALC Announces the Lease Placement of 2 New Boeing 777-300ERs with Air Austral
Today Air Lease Corporation (NYSE: AL) announced long-term lease agreements with Air Austral for two new Boeing 777-300ER aircraft. Both aircraft are from ALC's order book with Boeing and are scheduled to deliver in the fall of 2016.
"We are delighted to lease two more new 777-300ERs to Air Austral, a long-time customer of ALC. Our management team has a great relationship with Air Austral and we are happy to support the renewal of their twin-aisle fleet with the addition of these modern, fuel-efficient aircraft," said Marc Baer, Executive Vice President of Air Lease Corporation.
Source : Air Lease Corporation - view original press release

Oct 20, 2017 - Washington, United States

US Export Controls with REFORM CHANGES Seminar
Dec 4 - 7, 2017 - Miami, United States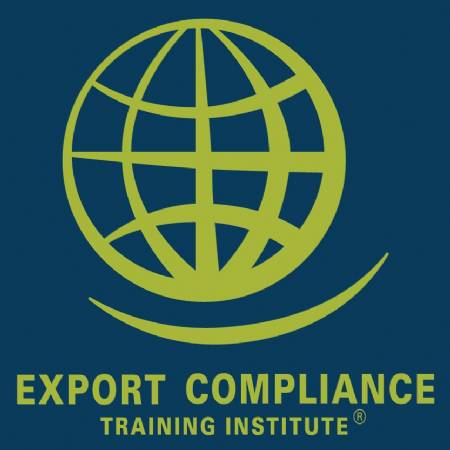 EAR / OFAC Commercial & Military Export Controls & Embargoes e-Seminar
Jan 1 - Dec 31, 2017 - USB Drive, Windows Computer